What I'm Reading: Six Wakes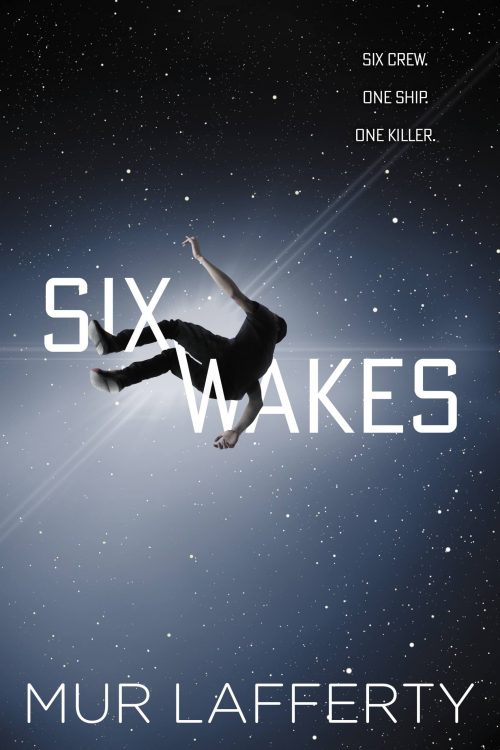 I don't often get to say that I'm reading a book written by a friend but that's the case with Mur Lafferty's Six Wakes. I know Mur from back at the dawn of podcasting, when she podcast Geek Fu Action Grip and I did Nuketown Radio Active. We later wrote columns for Knights of the Dinner Table Magazine. I haven't seen Mur in years, but we keep up on Twitter and its great to see her succeeding as a writer.
The book itself? It's about murder in space. The six crew members of a starship wake in new cloned bodies to find their previous incarnations dead … and with no idea of who (or what) killed them. It fits in well with my summer reading list (check out the rest of the list on GoodReads).