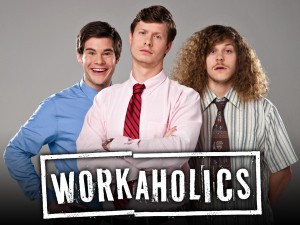 DEFINITIONS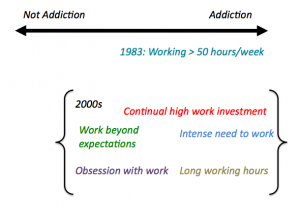 In 1971, Dr. Wayne Oates coined the term workaholism and defined it as "addiction to work, the compulsive and uncontrollable need to work incessantly." While the term is used often in everyday language, there is no consensus or accepted definition. The graphic on the right shows a few of the constructs published in research over the years.
The change in definition over time reveals how workaholism is linked to social expectations. The definition from 1983 now seems absurd in the United States as most of America's workforce today works for 47 hours per week.
 DSM CHARACTERISTICS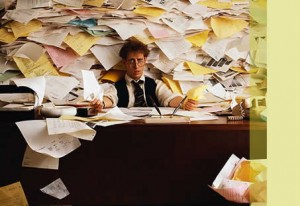 Based on addiction's DSM characteristics, however, workaholism fits the criteria for the following reasons:
Work induces a feeling of pleasure
Preoccupation with work affects social life
Periods of satiation by working
Loss of control leading to negative consequences

Burn out
Ruining relationships with peers or significant others
Preoccupation with working
Lack of sleep

Denial that one has a problem
NEUROLOGICAL UNDERPINNINGS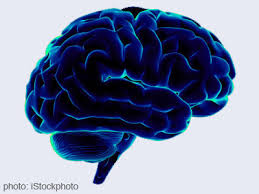 While there is currently a lack of neuroscience research on this topic, speculation has been made about how workaholism relates to the typical neurological pathways that exist in addictions.
Reward Pathway

Workaholics feel a sense of accomplishment or receive external rewards (increased salary, bonus, praise, etc.) as a result of their behavior

 Loss of Uncomfortable Feeling

Working tames the feeling of anxiety, guilt, or fear
CITATIONS AND MORE INFORMATION 
All Work and No Play: A Meta-Analytic Examination of the Correlates and Outcomes of Workaholism (2014)
Workaholism: An Overview and Current Status of Research (2013)