Category Archives: German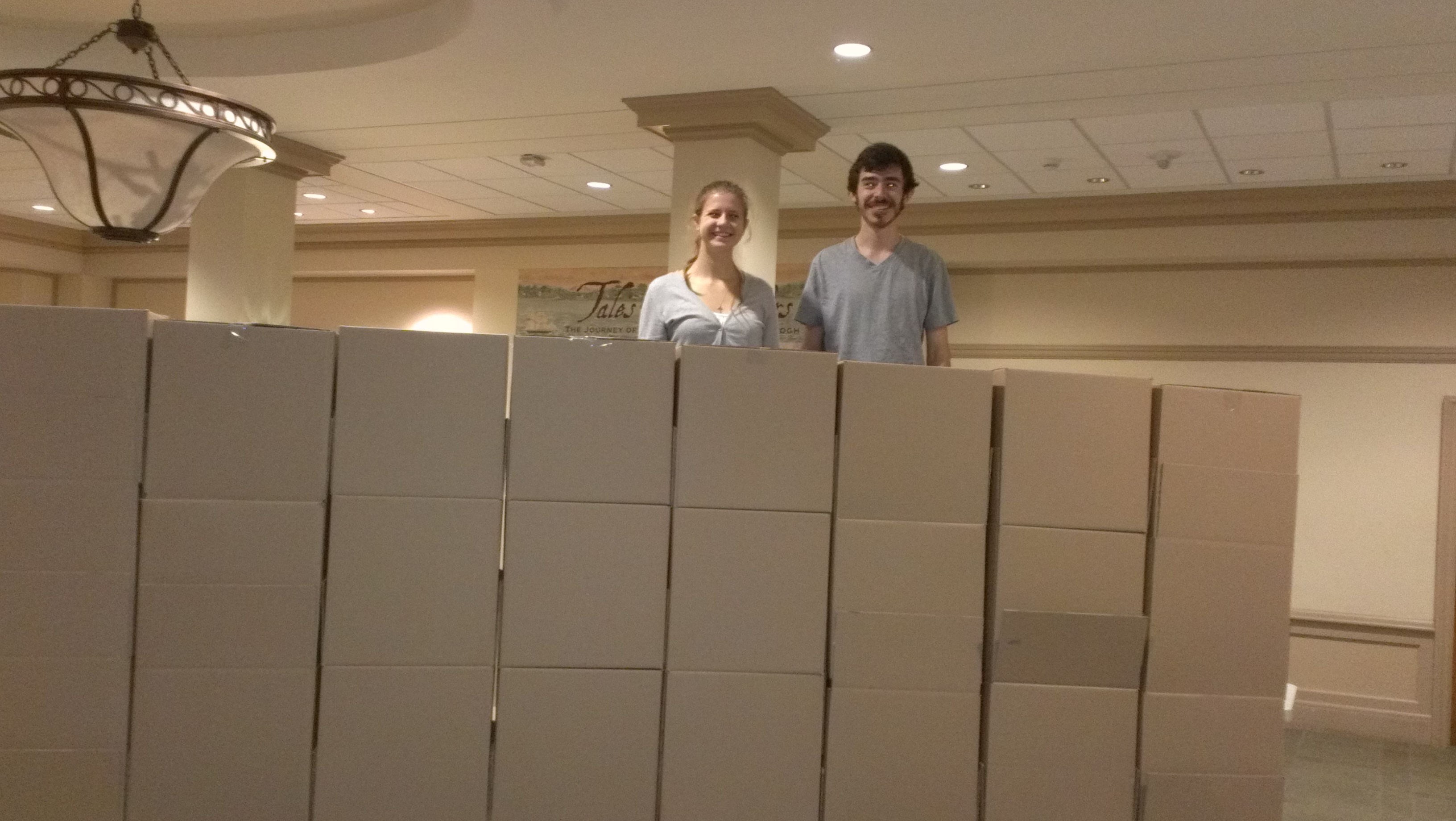 Students pose behind a wall set up to commemorate the fall of the Berlin Wall.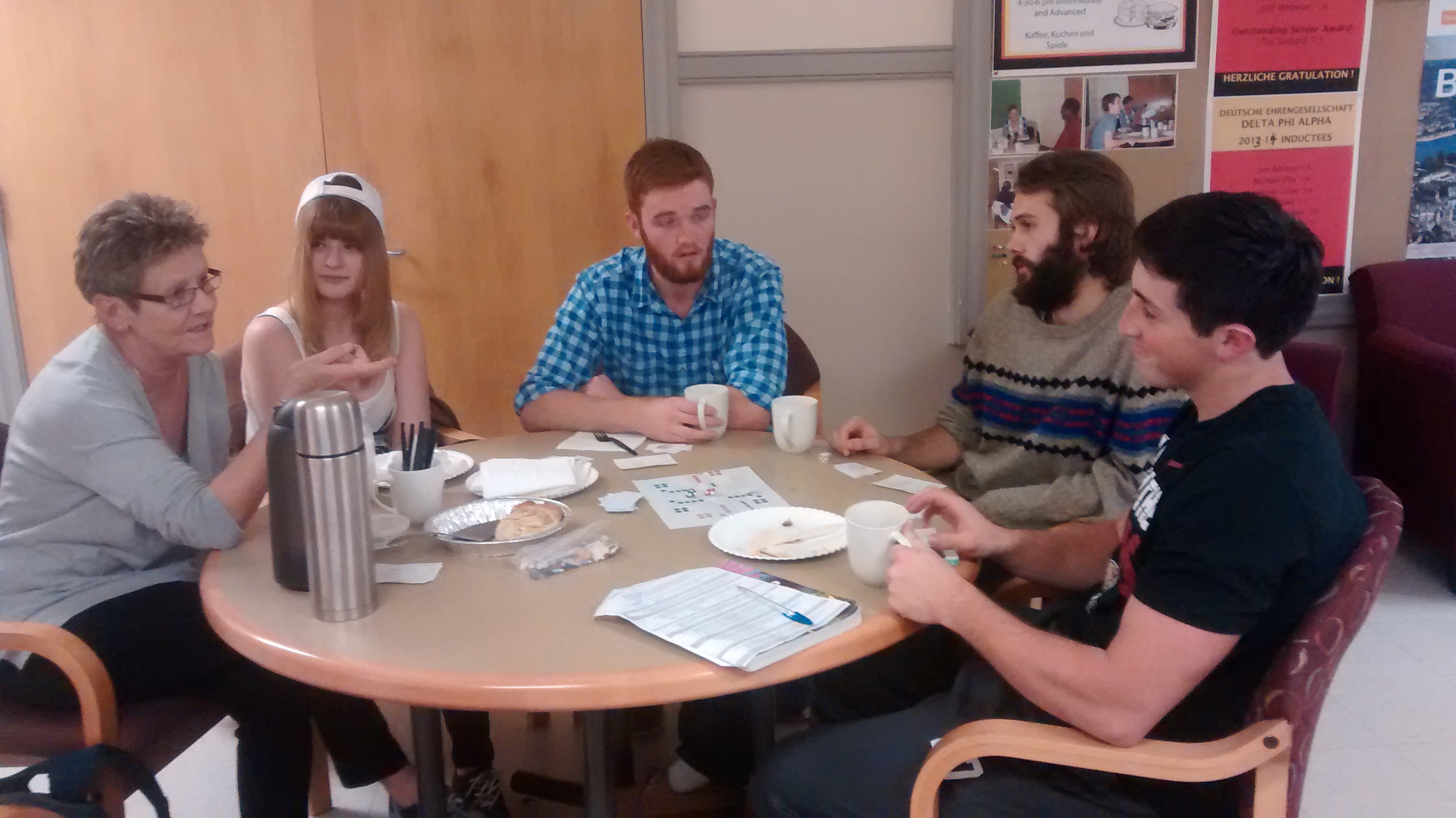 KAFFEESTUNDE (Coffee Hour) is the place to play fun games and practice speaking German while enjoying scrumptious cakes and tea. KAFFEESTUNDE takes place every Monday and Wednesday from 3- 5:30 PM on the fourth floor of Pardee, outside room 429 All current German students or even anyone interested in learning German are welcome to come to KAFFEESTUNDE hosted by Professor Keister!