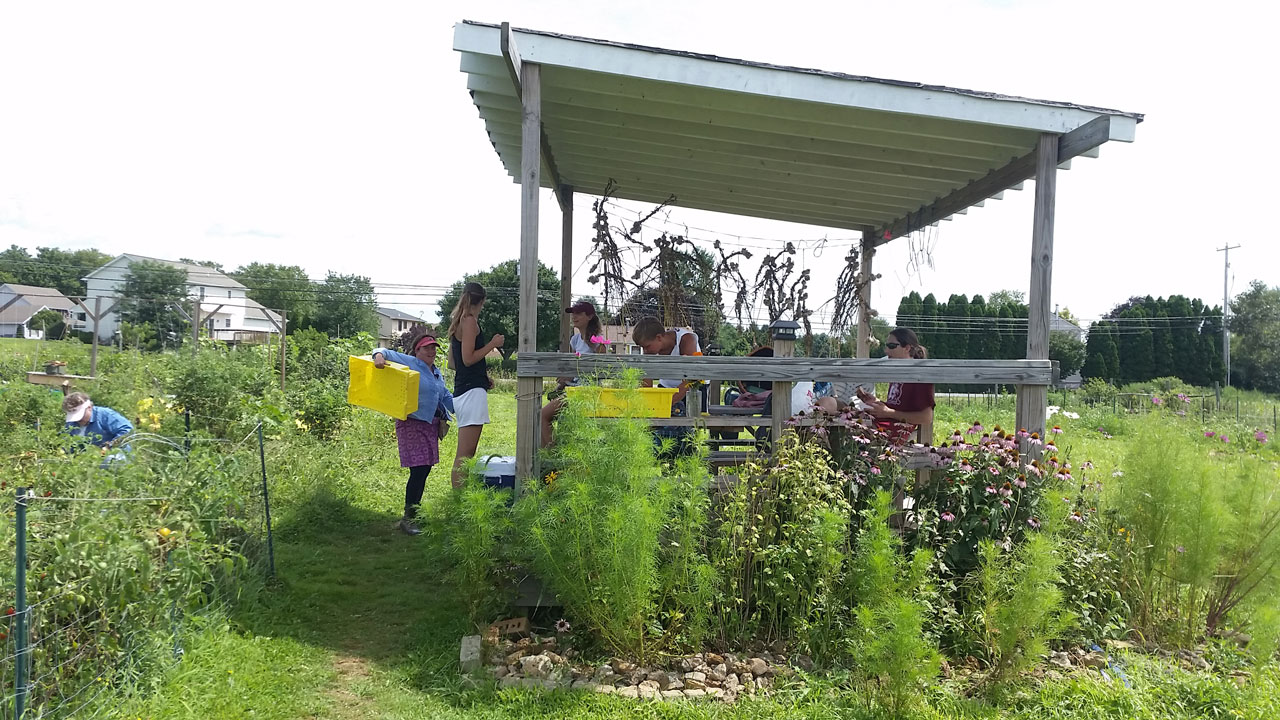 It's tough to be a student organization when there are no students. Despite our challenging summer work, we are but a minority of whom we hope will volunteer this year. Fortunately, the Involvement Fair (The event in which First-Year students join 10 more clubs than they have time for) is soon, and we hope they visit us and sign up and volunteer at the Farm.
Speaking of volunteering, we here at LaFFCo are searching for a select few brave knights* to assist us in a task most perilous.
We have found ourselves beset upon by a creature most foul, with vast casualties on the Brassicas.
For all ye who brave treacherous low bushes and ankle-high meadows, contact myself or Joe for Wednesday Sorties into the terrifying unknown. If we brave the deep jungles, we may just find the fabled cabbages hidden within. Let us join forces and be a WWOLFpack (Working Wednesdays on LaFarm). It's a pun on the word wolfpack, see? Because wolves hunt in packs. I'll stop now.
In other news, the LaFarm market is up for the semester (Fall 2015)! Stop by on Tuesday afternoons and stock up for all you need to combat the dangerous, fluffy, adorable monsters.
Also, have you heard of the Vegetables in the Community program that has been running? You can check it out here
That's all for now. Stay tuned for more LaFFCo news through the Fall Semester.
Cheers,
Fletcher