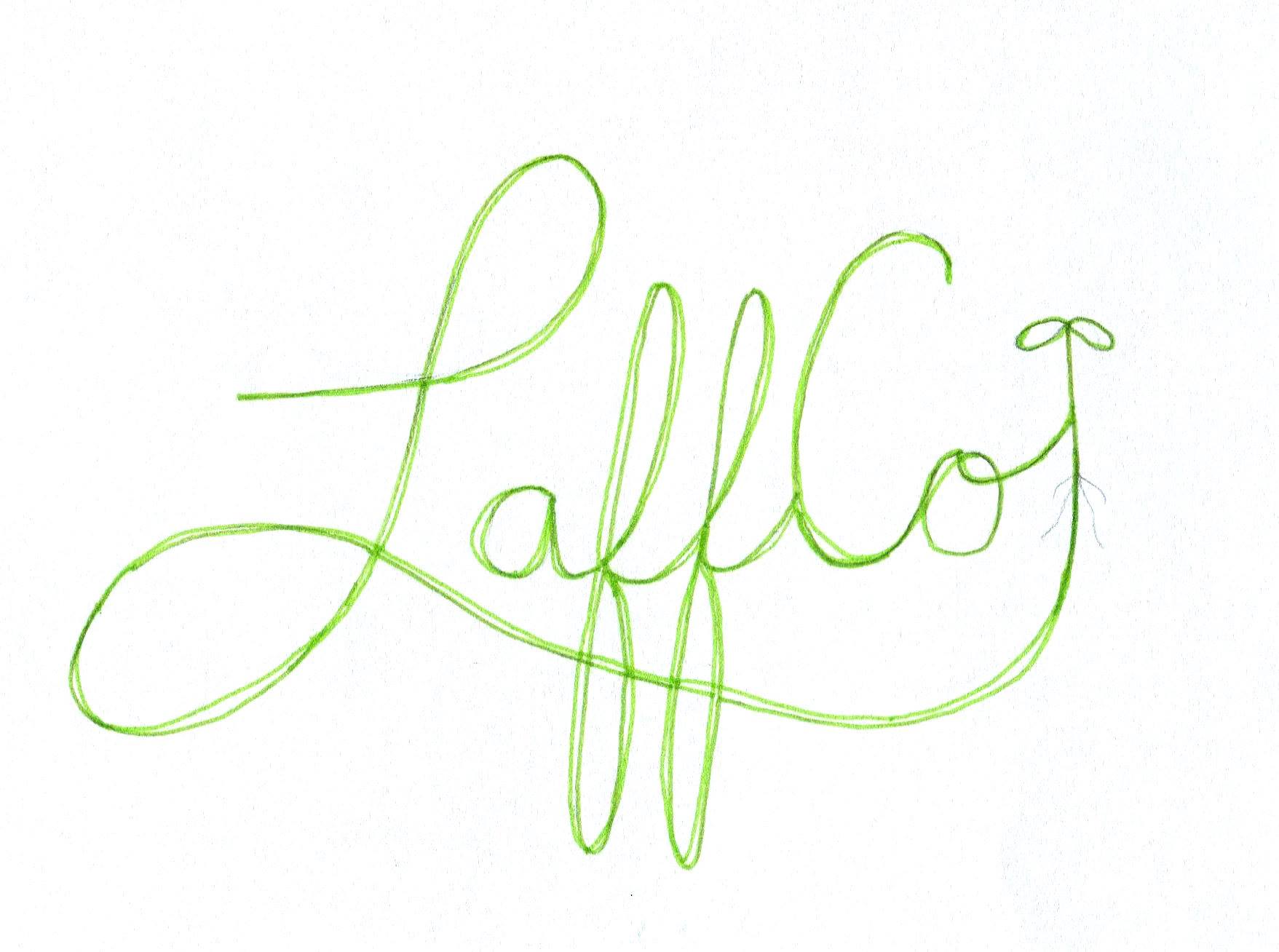 Hello good friends, family, and strangers, and welcome to the LaFFCo blog at LaFarm! I am Fletcher, and I shall be your guide for today. As this is a first post, I find it prudent to give introductions, and let the more traditional bloggy posts come next week.
Perhaps the most significant introduction to make is LaFFCo as an organization. On the first tier, we are a club at Lafayette College. The initialism LaFFCo stands for Lafayette Food and Farm Cooperative. As of this writing, we have existed for approximately half a year and we're already thinking about the coming school year.
On the second tier, we endeavor to be the liaison between the greater student body and LaFarm. We're passionate about food and the environment (Our board also affiliates with SEES and LEAP, among other organizations). More than our own farm, however, we support sustainable practices for the people that work across the globe, the food they grow, and the land and water resources that go into it.
The third and final tier is our mission statement, plastered in large block letters across the metaphorical walls: "The Food and Farm Club helps members develop a sense of ecological citizenship through action regarding food and agriculture choices and education in the Lafayette and Easton community, while taking advantage of Lafayette's multifaceted food loop and working with the various actors involved in that loop."
As I mentioned, my name is Fletcher, and I am proud to be a founding board member. The rest of the board includes Joe, Club President and author of the other side of the blog, Alexa, Peter, and Molly.
Please look forward to future bloggery in a less serious nature than Joe's blog. While we all give our blood, sweat, and tears (actually, very little blood and tears, just lots of hard work), I believe important to make this challenging work emotionally satisfying instead of a chore. Needless to say, please look forward for bad puns and references to silliness next to straightforward and honest recounting of the week's events.
Postscript:
Here's a sneak peak at the next post, regarding cabbages, Monty Python, and Indiana Jones. Stay tuned! Come back next time for it!