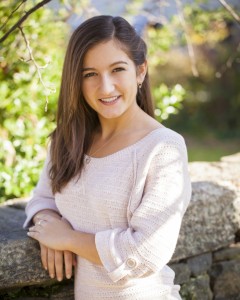 Major: Economics and Spanish '17
From: Rumson, NJ
I have always had an appreciation for cultures all around the world. Having been raised on the Jersey Shore with a strong Middle Eastern presence in the house, seeing different cultures immersed fascinates me and reminds me of home. My family and I have spent many occasions traveling to several countries such as Italy, Lebanon, Armenia, and France, but I have never travelled to the continent of Africa, nor have I ever travelled without my family before LIME.
At Lafayette College, I spend the majority of my time volunteering at the local elementary school, tutoring and mentoring the young students of Easton, PA. I love spending time with children and students; I hope my career in the future involves helping others and making a difference in the world.
Being a LIME Mentor is an amazing opportunity to experience a part of the world I would never have had the chance to otherwise, but most importantly to make new friendships with passionate and inspirational students.