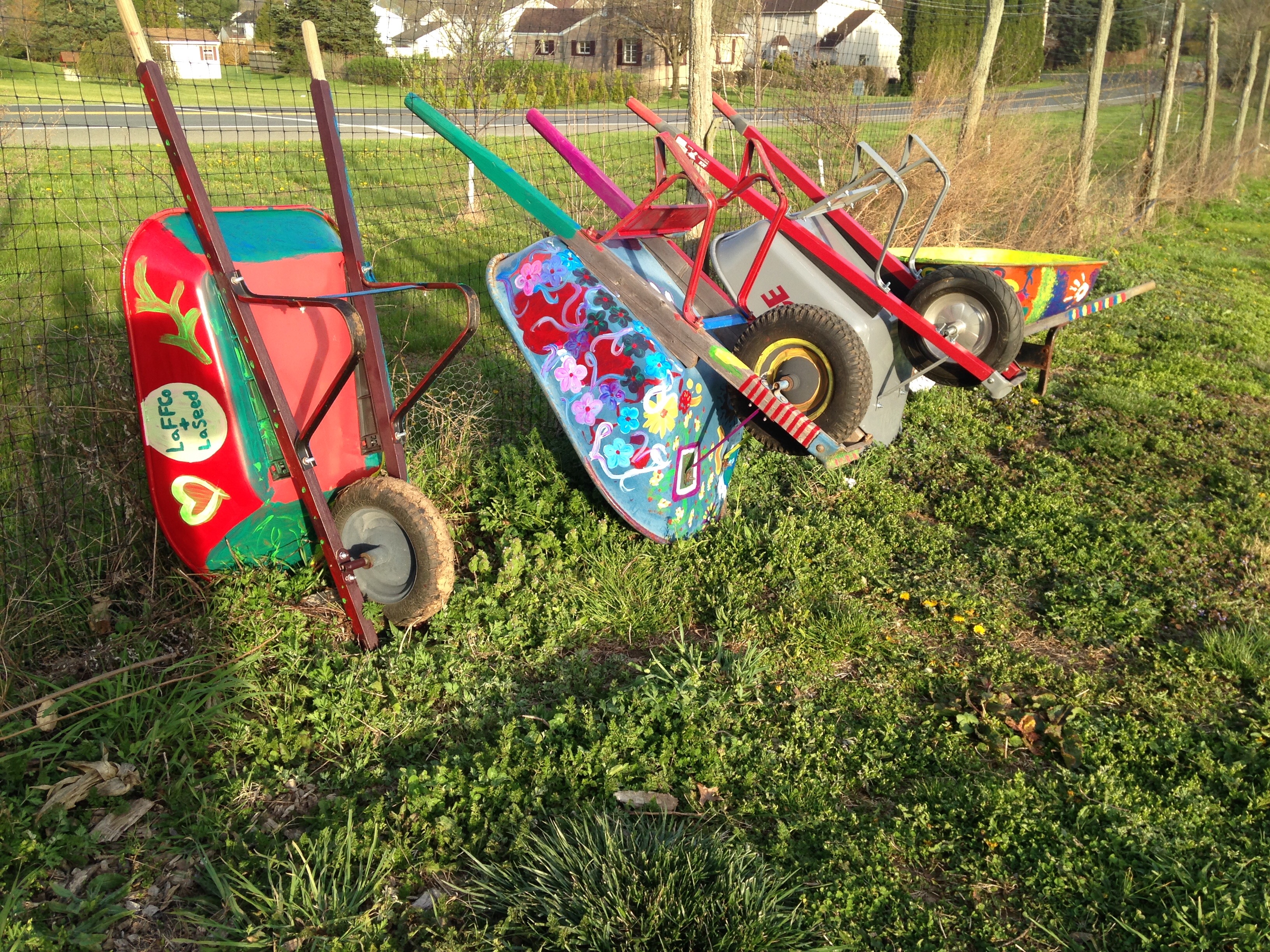 Happy Winter! As we prepare to take a short winter nap it has been fun to reflect on LaFarm's growing success.
A few highlights: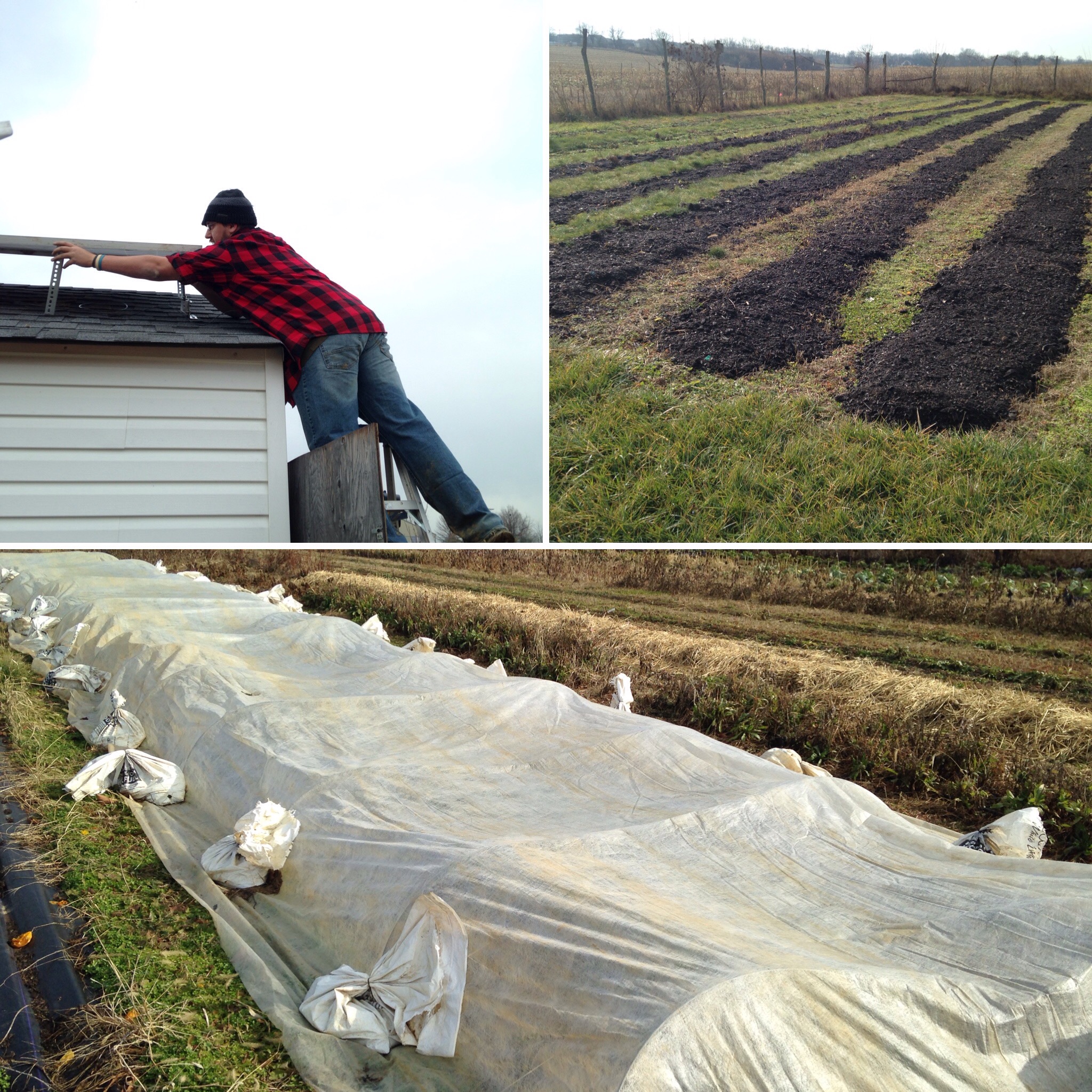 LaFarm mentored, trained, taught, grew and delivered more in 2016 than ever before. Over 300 student work hours, Over 40 dining hall deliveries, over 1300 additional pounds of produce were donated to area non-profits!
LaFarm is now housed in the NEW Lafayette College Office of Sustainability join us as we welcome the college's first ever Sustainability Director and Sustainability Fellow! We look forward to being an even more sustainable, available and irresistible farm as we move into our green future!
Though we work on a tiny budget we are living in a value added world. This summer LaFarm focused on make the most of our harvest, as we preserved over 1000 pounds of produce in custom-made, small-batch salsa and pasta sauce. Want some? Look for it on campus in early 2017, or email and we can talk.
This year has brought many changes to LaFarm and its role at Lafayette College. Our communications will reflect that as our team refines and redefines how we all keep in touch. For now enjoy all our new-news here and keep an eye out for our annual report early in 2017.