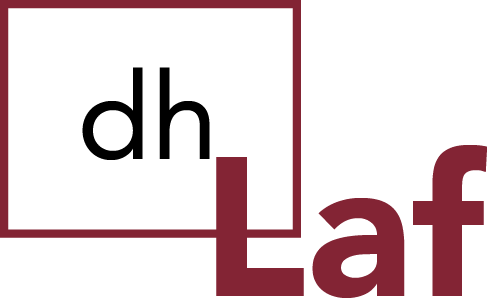 Hello everyone,
I am pleased to announce that the Digital Humanities Summer Scholars (DHSS) Idea Incubator is a four part workshop series being offered this 2021 interim session for students interested in learning more about Digital Humanities scholarship and generating original research! 
The workshops will focus on:
a general introduction to Digital Humanities and existing DH/digital scholarship projects in the field;

critical thinking with a research orientation;

developing problem solving skills to build out workable research projects;

and writing project pitches and research proposals.
Workshop Dates:
Monday, January 11, 2021             

1:00pm

–

4:00pm
Thursday, January 14, 2021           

1:00pm

–

4:00pm
Monday, January 18, 2021            

1:00pm

–

4:00pm
Thursday, January 21, 2021           
1:00pm
–
4:00pm
Sessions will be recorded and made available after the end of the workshop series. All interested students are welcome to register , and students considering applying to the 2021 Digital Humanities Summer Scholars Program are particularly encouraged.
If you are a faculty member, librarian, or staff member who might know a student who would be suited for and benefit from the program, or may be a good DHSS 2021 candidate, please refer them to this workshop series. Thank you for your help and support!
Questions? Please contact Angela Perkins, Director, DHSS/Research and Instruction Librarian (perkinsa@lafayette.edu) or Janna Avon, Digital Initiatives Librarian (avonj@lafayette.edu).
Sincerely,
Angela
Angela Perkins, DHSS Director (2018-Present)