Participants in the DH Summer Scholars program represent a wide range of majors and interests. Visit their individual pages to learn more about their projects.
Class of 2017
Maria Ahmed is a rising sophomore at Lafayette College majoring International Affairs. Coming from Somaliland, she is very interested in exploring topics close to home to contribute to the limited discourse about her home country. She naps a lot, and her least favorite part of the day is when her alarm goes off in the morning.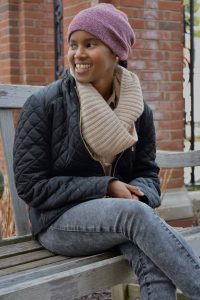 Jovanté Anderson is a lover of all things Beyoncé and hopes to someday meet her so he can perform for her his very own rendition of her album, Lemonade. He is currently pursuing a double major in Anthropology and Sociology as well as in English with a concentration in Literature. As a young poet, he is always trying to learn more about his craft and how he can use it to impact the world, or at least, make a mockery of it. Being from Jamaica, where the island breeze sings like poetry, he spends his spends his everyday navigating always-interesting, mostly-amusing American spaces that do not always feel like home, but always feels like adventure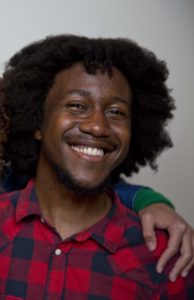 Tedi Beemer is a rising sophomore at Lafayette College. She enjoys Kenneth Branagh movies, too much sugar in her tea, and reading the newspaper. She is pursuing a double major in Government/Law and Philosophy with a minor in Russian language. She greatly dislikes mushy pasta.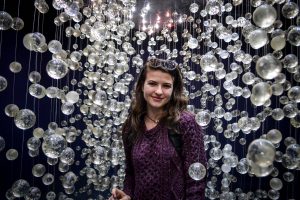 Daniel Gonzalez is an Engineering Studies and International Affairs double major from the Class of 2019. He is interested in ways to improve educational systems to include a greater sense of purpose and analysis in and out of the classroom. As an international student he also attempts to bring a greater understanding of Colombian culture to campus.  Cooks mushy pasta.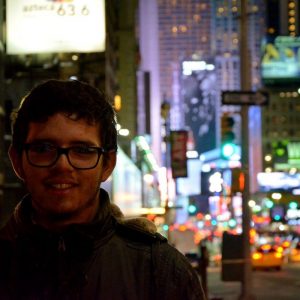 Ben Minerva is a rising senior at Lafayette College majoring in History and minoring in Art who is particularly interested in the early modern period. He is from New York City but has an enthusiasm for the outdoors and is currently reading the Harry Potter Series for the first time.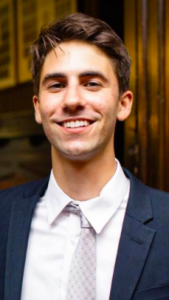 John Rodriguez is a rising junior at Lafayette College. He is an artist, visually and sonically, and doubles in English and Art.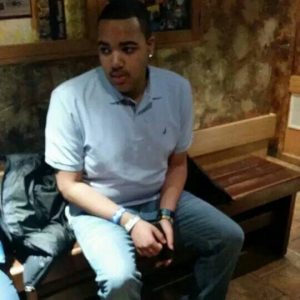 Camilla Samuelsson is a rising sophomore at Lafayette College planning on majoring in International Affairs and Anthropology & Sociology. She is interested in the representations of cultural identities and their forms of expression. She is passionate about learning languages, travel, human rights, and as a native Californian, açai bowls.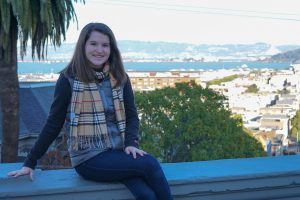 Idil Tanrisever is a rising junior at Lafayette College double majoring in Economics and Anthropology & Sociology. She loves traveling, using analog cameras and collecting shot glasses from wherever she goes. Her favorite artist is Andy Warhol and favorite director is Woody Allen. Being from Turkey, she enjoys no sugar in her tea.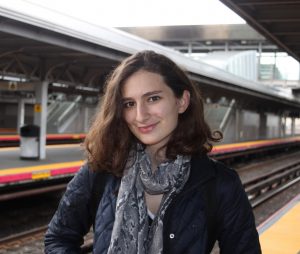 Sarah Morris (Director) is a Research and Instruction Librarian at Lafayette College.  She insists that it is more important to ask better questions than to find answers and advocates for daily consumption of poetry and dessert.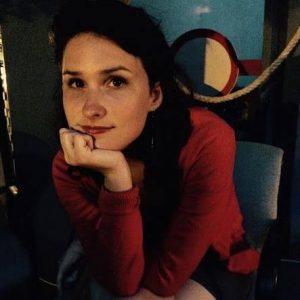 Class of 2016
Tawfiq Alhamedi is a rising senior attending Lafayette College. He is pursuing a BA degree in Anthropology & Sociology and has been particularly interested in researching the Indian Ocean, transnationalism, and conceptions of identity.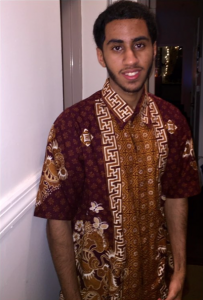 For Abdul Manan, a junior at Lafayette College majoring in International Affairs and Religious Studies, poetry and politics pale everything else in significance
.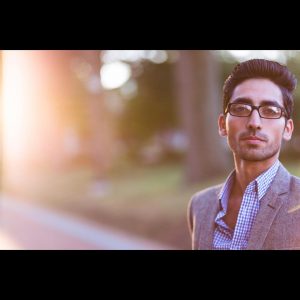 Joseph Bronzo  is a Junior Government and Law and English double major and French minor at Lafayette College. His scholastic interests include literary criticism, the confluence of religion and poetry, early modern studies, Italian studies, French studies, and international politics and economy.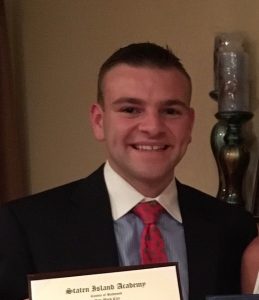 Jillian Fahy is a senior Environmental Science major at Lafayette College. Her love for animals and nature while growing up has inspired her to be passionate about conservation topics across the globe today.
Will Gordon is a senior at Lafayette College who is majoring in English and Government & Law, with a minor in Economics. He is passionate about law, politics, and journalism. In his spare time, he skis, plays guitar, and reads too much.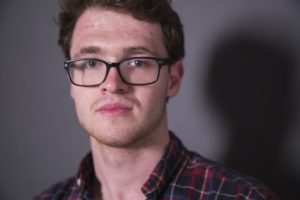 Johnny Gossick is a Junior Anthropology/Sociology and Music double major at Lafayette College.  He is an avid jazz musician, composer, and synthesist with interests in Sound Studies, electronic music technology, and its place within a larger cultural framework.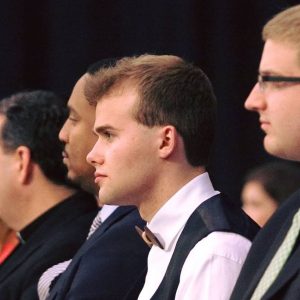 Caroline Nawrocki is a junior International Affairs major at Lafayette College. She created her project based on her love of activism and being on The Lafayette. She loves collecting vinyl and learning languages.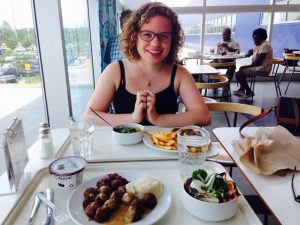 Mila Temnyalova is an International Affairs and Economics double major from the Class of 2019. Coming from Bulgaria, she expresses an interest in foreign languages and cultures, and enjoys drinking hot chocolate with marshmallows and cream.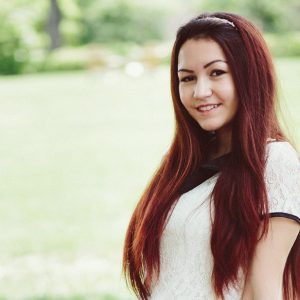 Class of 2015
Ahmed Malik Braxton  – Government and Law
Vincent DeMarco – Mathematics
Benjamin Draves – Mathematics
Feevan Megersa – Liberal Arts
Ian Morse – History; Math
Peter Todaro – Government and Law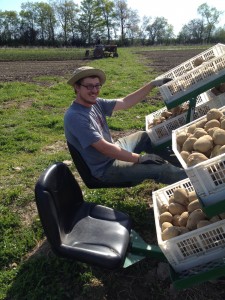 Miranda Wilcha – Environmental Studies; Anthropology