Would you like to join the Lafayette Alumni Chorus (LAC) ?
We are a SATB chorus that meets 5-6 times per year for good music and good company. We sing eclectic music of all eras and styles, often recommended by the members of LAC.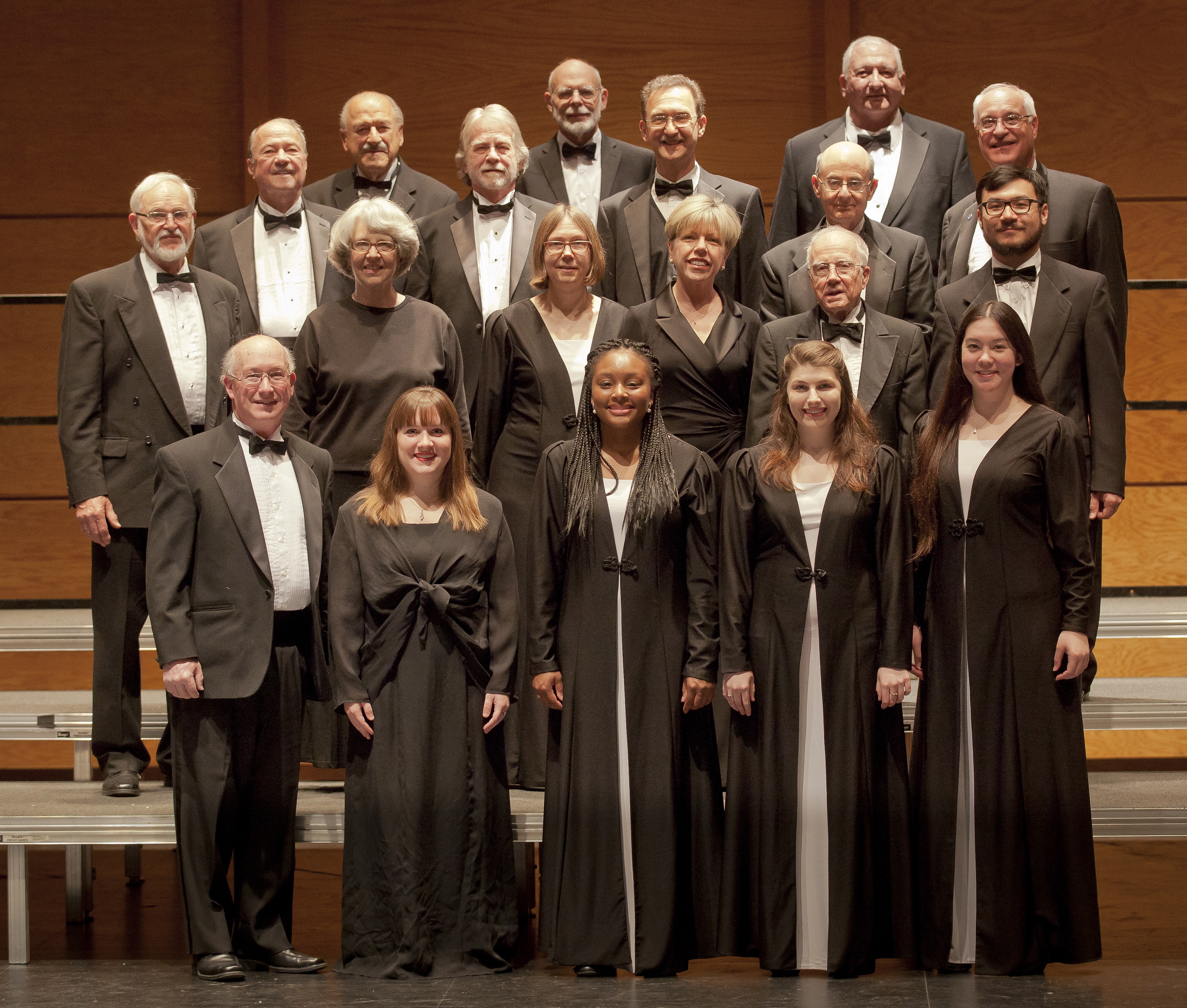 NEXT LAC REHEARSAL: TBD
Our Advisory Board is a good representation of our chorus including President Sheena Seopaul '11 and Vice-President Paul Griswold '73.