Students with US experience
Rebeka
Rebeka graduated from Lycée Andohalo in 2011 and from Lafayette College in 2016. She majored in Economics and International Affairs, and was a member of the LIME team that traveled to Madagascar in January 2012. She also studied abroad in Senegal for the spring 2015 semester. Rebeka earned her Master of Development Practice at the University of California, Berkeley in 2018 and is currently working for a NGO in the Berkeley area.
Prisca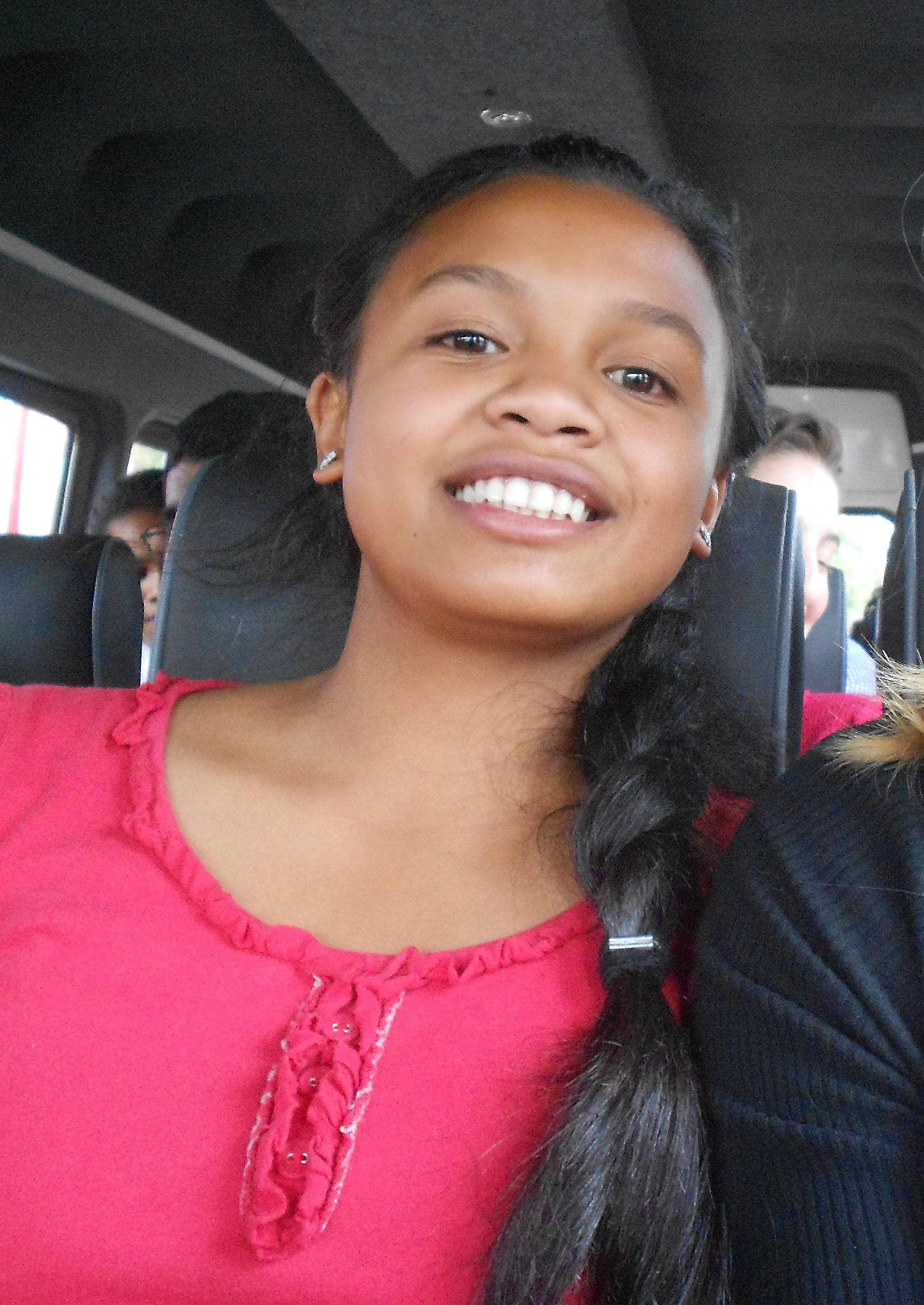 Prisca graduated from Lycée Andohalo in 2013 and from Lafayette College in 2017. She majored in Environmental Science, and was a member of the LIME team that traveled to Madagascar in January 2013. After graduation, Prisca returned to Madagascar and is now working for the MIHARI Network preserving Madagascar's fisheries.
Clara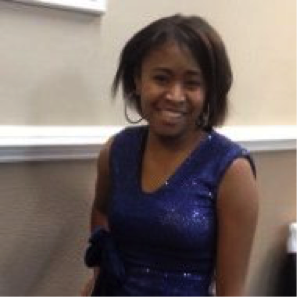 Clara is also a graduate from Lycée Andohalo. Clara studied abroad in Namibia and South Africa during the fall 2016 semester, and graduated from Lafayette College in 2018 with a degree in Sociology /Anthropology and International Affairs. She is now a PhD candidate in Sociocultural Anthropology at the University of Arizona.
Donovan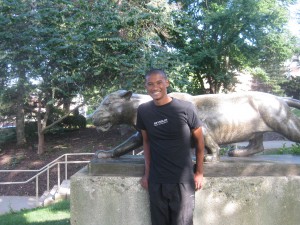 Donovan graduated from Lafayette College in May 2019 with a degree in Economics and in Mathematics. While at Lafayette, Donovan worked for Lafayette's Information Technology Services providing support to the help desk. He is currently pursuing a masters degree in Economics at Western Michigan University.
Rindra

Rindra was born and raised in Antananarivo, the capital of Madagascar. He is a senior at Lafayette College, majoring in Computer Science and Mathematics-Economics (double major). On campus, Rindra works at the Information Technology Services as a student assistant. He is also part of the International Student Association (ISA) where he participated and performed in events such as Food Tasting and Extravaganza. In his free time, he likes playing basketball and music with his friends.
Mirana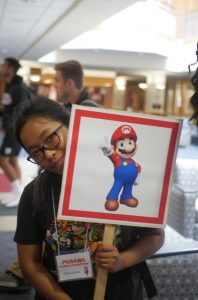 Mirana is from Antananarivo, the capital of Madagascar. She is a junior at Lafayette with a double major in International Affairs and Government and Law. Outside class, she is responsible of the Library committee at Grossman House, works at Skillman Library, loves attending plays and concert, and enjoys (tries) cooking some Asian recipes. She spent the Fall 2019 semester studying abroad in Shanghai, China.
Tafita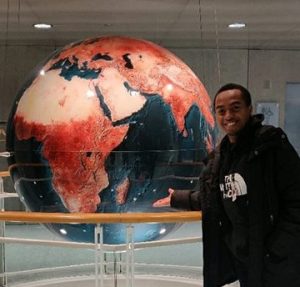 Tafita was born in Ambositra about 260 km from Antananarivo the capital of Madagascar. However, his family moved in Antananarivo in hope to find for a better education for the children. He was accepted to be part of the Lafayette class of 2022. He is majoring in Electrical and Computer Engineering. On campus, he is involved in the Institute of Electrical and Electronics Engineers (IEEE) club and Engineers Without Borders club. One of his favorite classes on campus is the Percussion Ensemble class in which he has learned to play Japanese and African drum instruments. Tafita is spending the Spring 2020 semester studying abroad in Bonn, Germany.
Narindra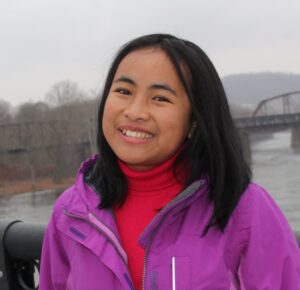 Narindra was born and raised in Antananarivo, the capital of Madagascar. She graduated from Lycée Andohalo Antananarivo in 2015. She was a volunteer from One Way for Change for 3 years after her graduation and is currently in her second year at Lafayette College pursuing a degree in Psychology and Women's, Gender and Sexuality Studies. At Lafayette, she has been a conversation partner for French for 3 semesters helping students who take Intermediate French classes improve their French speaking and listening skills. In addition to being a conversation partner, she is also part of Lafayette's French program PAL (Partenariat d'Amitié à Lafayette) created in 2019 to help Francophone high school students who recently arrived in the United States immerse themselves into the American culture. Narindra loves cooking Malagasy and Asian recipes, especially rice with beef and green vegetables. She enjoys listening to and singing African and pop music. Narindra hopes to get involved in the field of scientific research in Social Psychology after her graduation from Lafayette College, and to create a platform of awareness in Antananarivo centered around the experiences of women and gender non-conforming people.