Another day, another dollar. Let's get moving with this week's meeting. Between a classic market update from Tyler Furlong '20 and head analyst Mac Erb '20, a review of (in)famous trades from president Dave Perron and chairman Jeff Sikorsky, and a reminder of the springtime Finance Night in New York, the selection was a fine one today.
Markets were up since last week's meeting, with both the S&P and Dow hovering around the 1.5% mark in gains. Some notable headlines included the opening of the 116th annual North American International Toy Fair, tapping into the $28 billion US toy market, turbulence surrounding Hasbro, Inc. revenues, discussion of FL, TTD, and AAPL stock, and a short bit about oil.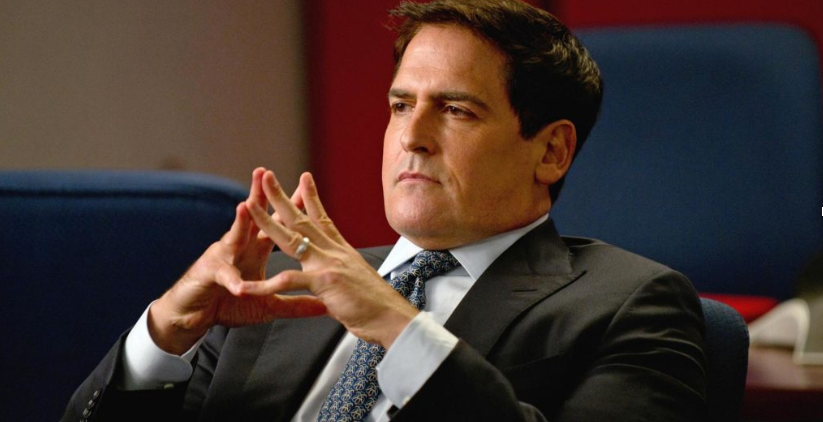 Dave and Jeff started off their piece about trading with Mark Cuban's Yahoo story, which is complicated enough that I'll go ahead and suggest you either click on the presentation at the bottom or go to this link to read about it. In short, Cuban was able to mostly protect himself from the values of his shares of Yahoo stock dropping steeply in value, at no cost.
The next example Dave and Jeff chose was a Blackstone deal from 2013, where the firm effectively paid itself. In short, Blackstone rolled a $100 million revolver for Codere SA in exchange for the Spanish gaming company to make an interest payment a few days late. Blackstone had swaps in place (effectively insurance) on its Codere bonds, which fell in value after the missed interest payment. This triggered a payout for Blackstone, when in reality, nothing much had changed for Codere. Read more about it here, or in the presentation below.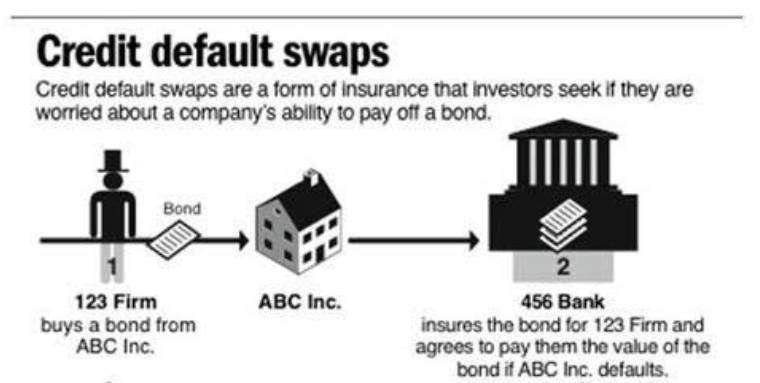 The last trade example was Elliot Management Corp.'s battle with the Argentinian government, where Paul Singer's firm refused to agree to a restructuring of Argentina's treasury, as they were a large holder of the country's debt. The story climaxes with Elliot taking control of a docked Argentinian naval ship, and eventually receiving a cool $4.6 billion dollar payout.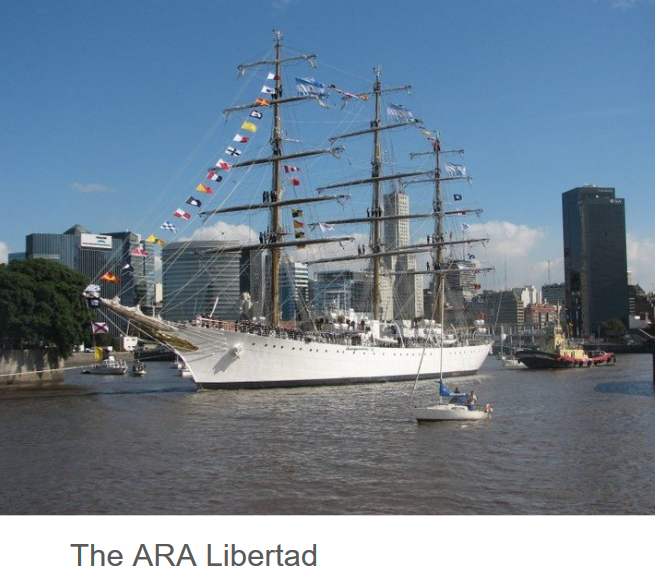 Take a look at the full presentation here: General Body Meeting 2/22/19