Despite the polar vortex, turnout for our first meeting of Spring 2019 was high! Some might argue that has to do with the pizza, but I think it's because of Connor Thatcher's dashing good looks. In any case, the club got rolling with sector updates from their respective analysts, a market update, and an introduction to Lafayette's sponsored Barron's subscription.
Over our ridiculously long winter break, a lot happened in the markets. Head Analyst Mac Erb '20 gave a brief overview of recent happenings, and reviewed the portfolio's current sector weighting.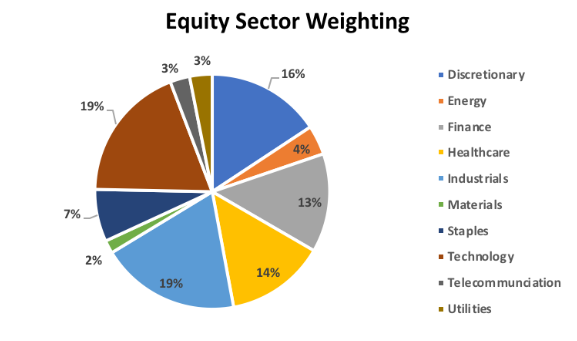 Next, our sector analysts took the spotlight. Mike Frohwein '19 covered energy, with a relatively disappointing break capped off by a recent uptick overall. Our healthcare positions fared well according to Connor Thatcher '21 — so well, in fact, that our UNH position has ballooned to an almost uncomfortable level. Luke Cummings '19 highlighted some ups and downs in TMT, including ups for Ebay and IBM (a recent buy), and downs for Microsoft and Amazon (following earnings, anyway). Mac covered Consumer Discretionary & Staples for Emma Bodner '20 (abroad), talking about Amazon's overall rise since the holiday season, and some stats about Super Bowl advertisement spending. Finally, Henry Lewand '21 went through some industrial winners in our portfolio, including Caterpillar, American Water Works, and Boeing, while losers included Southern Copper Corporation and General Dynamic.
The market update was headed by Noah Grossman '21 and yours truly. Noah covered the overall performance, noting the severe downturn in December and the relatively strong recovery since then.

The US government shutdown was no help in this matter, creating uncertainty in the markets and making some people's lives a little harder. We'll see what happens in the next few weeks, before the temporary agreement reached in the Senate expires (or maybe we won't and we'll see another shutdown).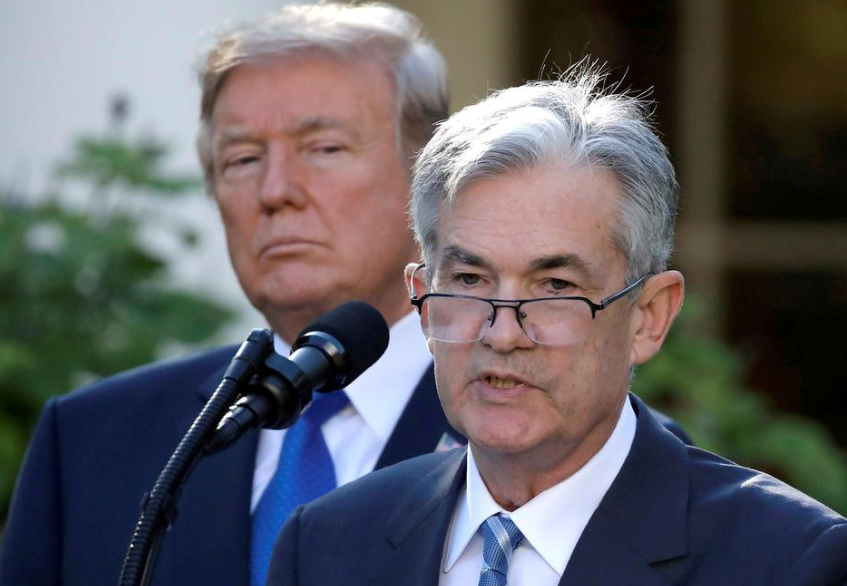 The dollar continues to weaken, including in the week before the meeting on Feb 1, with the WSJ dollar index falling further. Despite December's rate hike, we'll see what the future looks like for the federal funds rate – there is signaling that the target rate will remain stagnant in coming months, and markets regain lost ground.
Some additional headlines over the break revolved around Sears' bankruptcy proceedings and the last minute bid to save the company by Eddie Lampert, Facebook's strong earnings, Tesla's profitability, and Apple's holiday quarter decline in sales.
Noah also touched on crypto, noting that Bitcoin's decline has been a constant theme for the last year or so, encouraging some talks of whether the product is performing more like a traditional asset.
See the post above for information on the sponsored subscription to Barron's provided by generous Lafayette alumnus John Vaccaro '66.
See the full presentation here: Investment Club Meeting 2/1/19