The last few weeks have busy for the club – we hosted two speakers and went on a trip to New York City!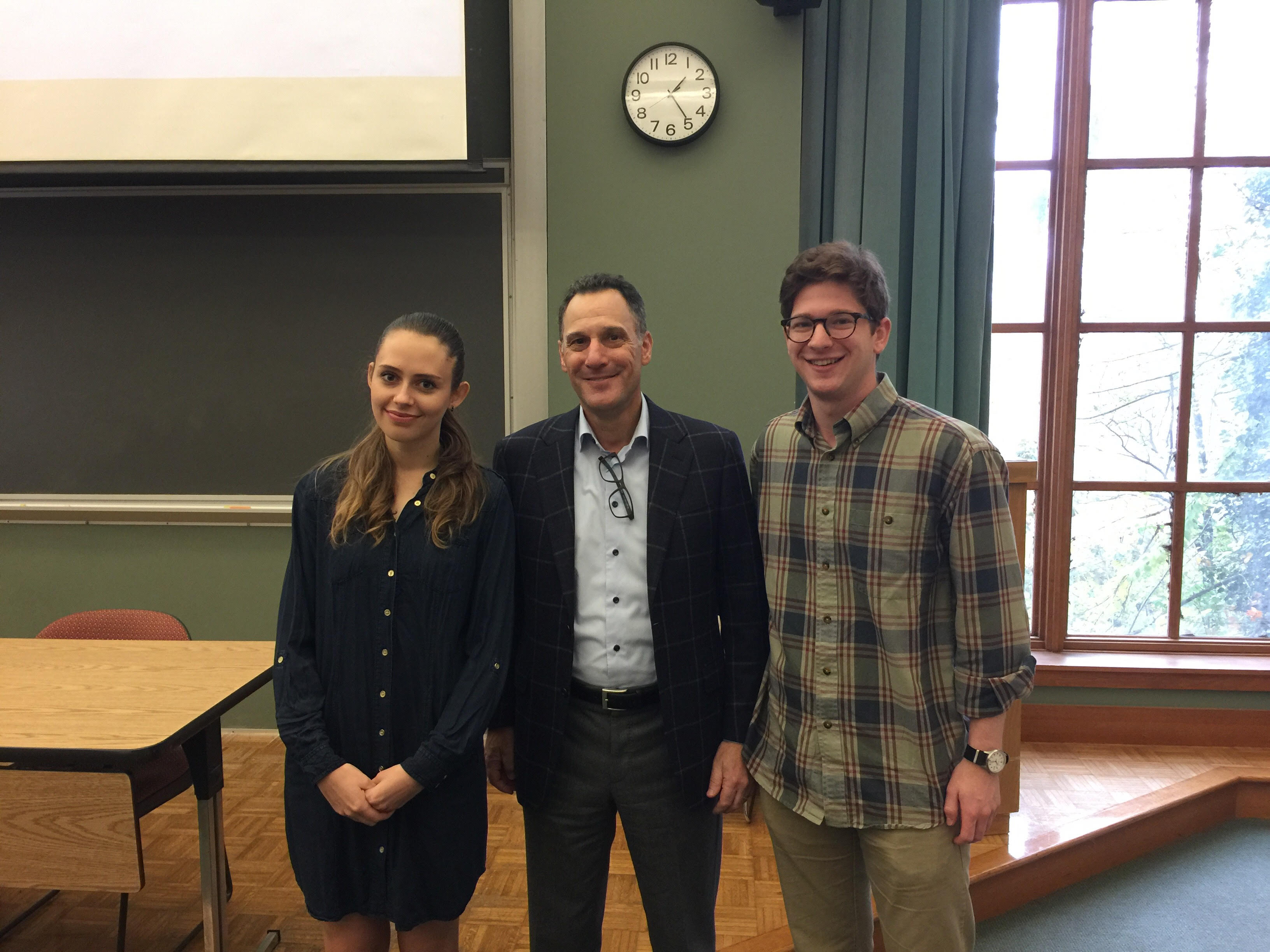 Rich Gold came to talk to the club on the first Friday of November. As the COO and President of M&T Bank, Mr. Gold has worked in or headed almost every division of the bank on his way to his current role. Lafayette has strong ties to M&T, generally hiring Lafayette graduates every year for the last decade or more. The stress in the talk came on the point that M&T's success as a large regional bank comes from its consistent ties to the communities it serves. While the bank's growth has been pretty incredible over the last few decades, the reason for that growth is M&T's conservative and consistent nature. Mr. Gold walked the club through his career progression and then spent the last half of the event fielding various questions.
On November 9th, various members of the club boarded a bus to New York City to visit Bank of America Merrill Lynch's headquarters at One Bryant Park. The visit was made feasible largely due to the efforts of former Investment Club president Brad Bonner '97. The club toured a few floors of the building and had the opportunity to meet with various alumni who currently work in the building.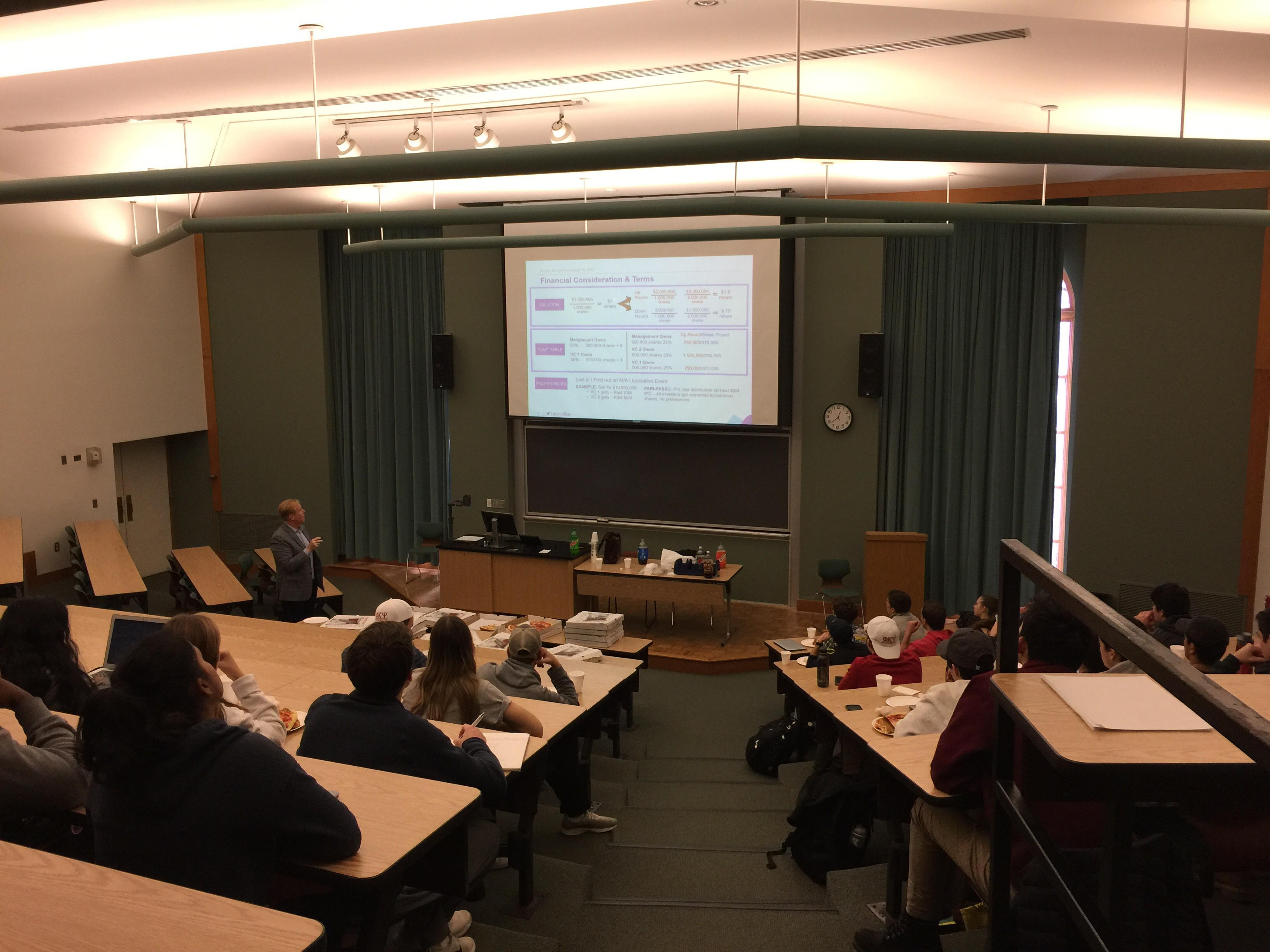 Finally, this past Friday, we had a visit from Chris Thatcher '86. Mr. Thatcher is the CEO and President of Neuronetics, Inc., a medical device company that recently went public. In his visit, he focused on the process of going from an idea to a full-scale public company. Also part of the talk was Mr. Thatcher's journey from Lafayette, to the NFL, to his clearly successful business career, as well as a Q&A session.
We are extremely thankful to be able to host such esteemed speakers as well as for the opportunity to visit New York City – none of this would be possible without the wonderful alumni network of Lafayette. Have a fabulous Thanksgiving!