Back to the Twin Cities for the first visit since graduation in 1999 to participate in academic workshop. University of Minnesota 8/20-24/2010.
Here's the link:
http://www.ias.umn.edu/Initiatives/BorderlandsConference.php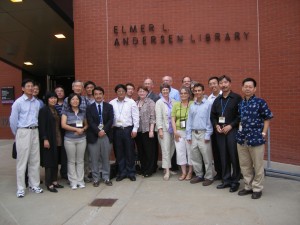 Most of the Conference Participants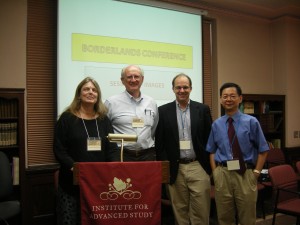 Ann Waltner, Ted Farmer, Jiang Yonglin: Mentors, Friends, Colleagues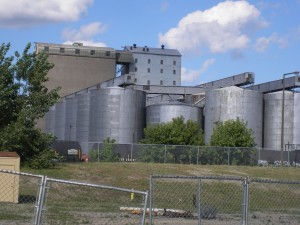 Twin Cities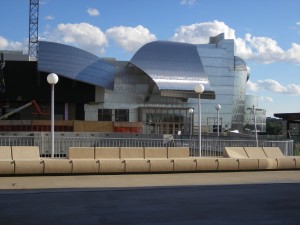 Weisman Art Museum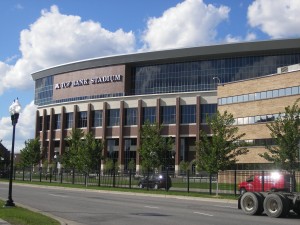 One of many sports arenas at Minnesota, the TCF Bank Stadium. Seats 50,000, but expandable to 80,000.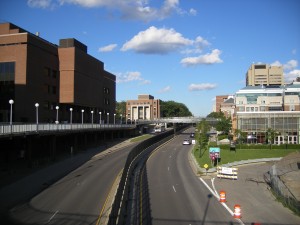 Who said an urban campus cannot be beautiful?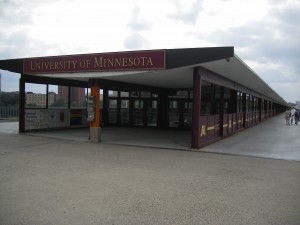 Interior of the walkway across the Mississippi River that connects both sides of the campus and keeps students from dying of exposure on the walk across. This interior has always been festooned with ads for student groups and activities.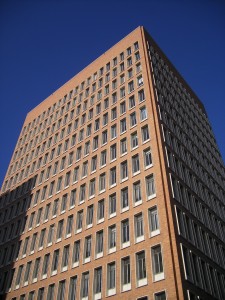 Social Sciences Tower, former home to the history department.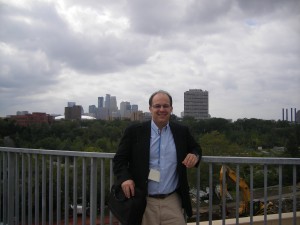 Skyline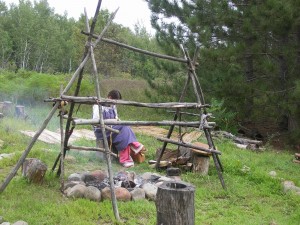 Field trip to North West Company Fur Post site of the Minnesota State Historical Society. Pine City, MN.