History 120 is available to all-remote learners. Students on campus will also participate in field trips and outdoor group meetings to look at photographs and discuss the materials. Remote learners will be included in these activities with the use of cameras, microphones, and other remote learning tools.
This course is an introduction to the interpretation and analysis of visual sources of history. Visual artifacts will be treated as both objects that make arguments and claims, but also as artifacts that preserve evidence and can be used as data. Famous photographs in the history of documentation will be analyzed as images that "made history." We will also study photographs forensically, to ascertain true facts about the past. We will learn how to perform close readings of individual images as well as analyze larger groups of related images systematically.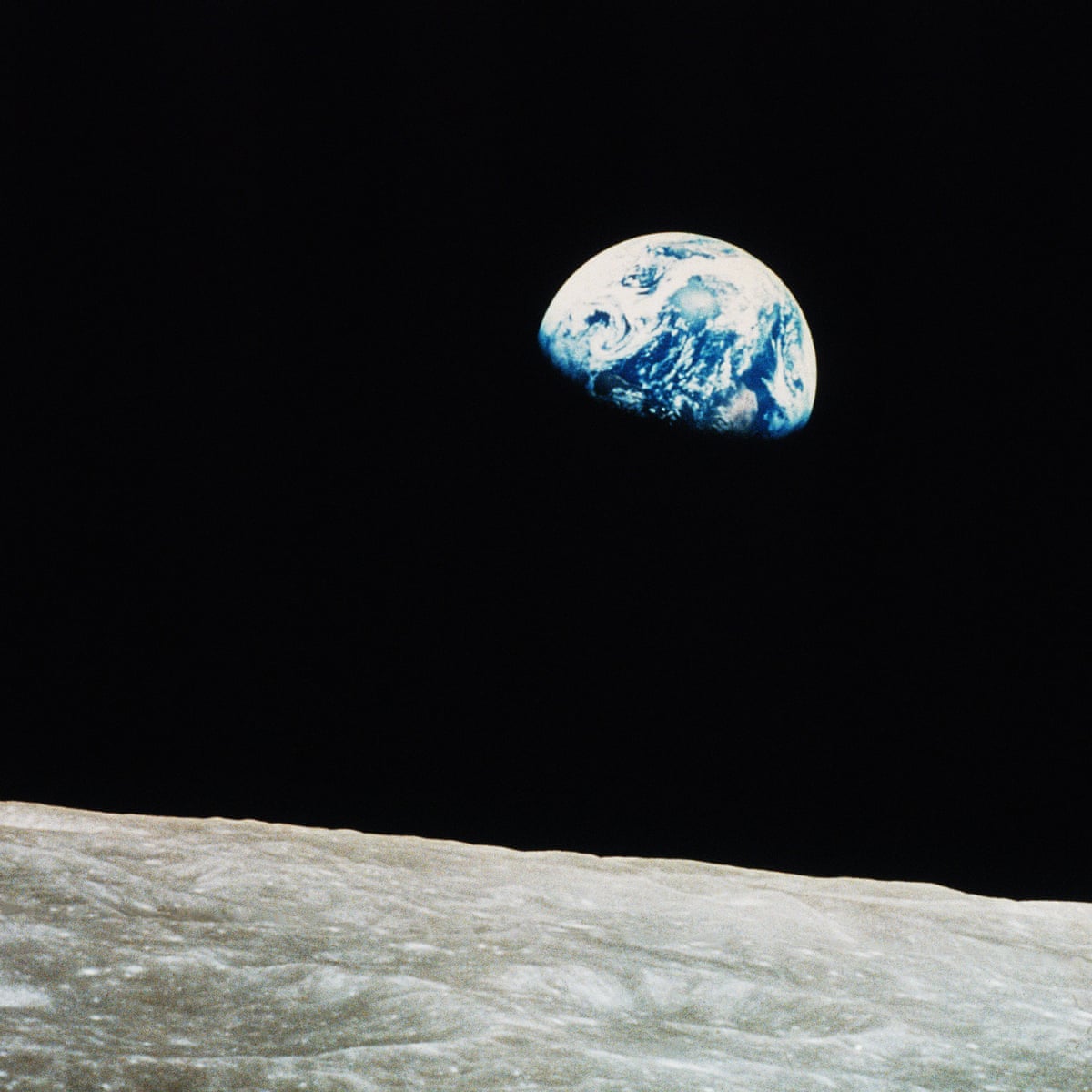 To get started, I am asking students to look at the classic Susan Sontag book On Photography over the summer. It is a slender volume with large print. Sontag's long essay will get you thinking about pictures in a new way (see course books below).
Second, please watch this short clip about the famous photograph "earthrise." https://www.youtube.com/watch?v=dE-vOscpiNc
Here is a list of the books we'll read together in History 120:
1. On Photography
by Susan Sontag
ISBN-10: 9780312420093

ISBN-13: 978-0312420093
2. Camera Lucida: Reflections on Photography
by Roland Barthes  (Author), Richard Howard (Translator)
ISBN-10: 0374532338
ISBN-13: 978-0374532338
3. The Photograph (Oxford History of Art)
by Graham Clarke  (Author)
ISBN-10: 0192842005
ISBN-13: 978-0192842008
I will post a syllabus before early August.