My name is Paul Barclay, and I teach history at Lafayette College.
My goal as an instructor is to ignite, nurture, and sharpen student interest in social-scientific and humanistic modes of inquiry. More specifically, I teach East Asian History, World History, and historical methods courses.
My thematically organized courses bring together the connected and conflicting histories of China, Japan, Korea and Taiwan, rather than focusing on a single nation-state. These courses–HIST 248 and 249– count toward the Asian Studies and International Affairs majors. I also teach World History (HIST 105), Historical Methods (HIST 206), and occasionally History and Pictures (HIST 120). I welcome students with any level of background knowledge and believe any student can make a contribution, and benefit, in any of these courses.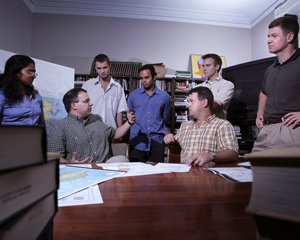 Contact:
Ramer History House 309
barclayp@lafayette.edu
Phone: 610-330-5178
Office Hours: contact me to set up a Google Meet or Zoom discussion.