My name is Paul Barclay, and I teach history at Lafayette College.
My goal as an instructor is to ignite, nurture, and sharpen student interest in social-scientific and humanistic modes of inquiry. More specifically, I teach East Asian History, World History, and the occasional course which falls outside of these categories. More specific information on my courses can be found here.
As a rule, my courses are regionally oriented: they bring together the connected and conflicting histories of China, Japan, Korea and Taiwan, rather than focusing on a single nation-state.  These courses–HIST 248, 249 and 363– count toward the Asian Studies and International Affairs majors. I also teach World History (HIST 105), Historical Methods (HIST 206), and a course that is cross-listed with Film and Media Studies (HIST 363/FAMS 364). I welcome students with any level of background knowledge and believe any student can make a contribution, and benefit, in any of these courses.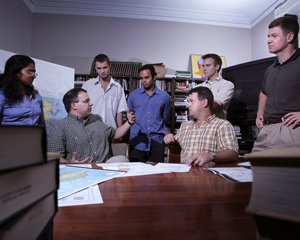 Contact:
Ramer History House 309
barclayp@lafayette.edu
Phone: 610-330-5178
Office Hours: Tuesday 2:45pm-4:00pm; Wednesday 1:30-3:00pm