The club was full of announcements this week, and we got right to them in our general body meeting. First off was the reiteration of Lafayette's Dyer Center-sponsored Real Estate Boot Camp – club co-president Dave Perron '19 talked logistics. Next, Henry Lewand '21 had an update of the club's stock market game.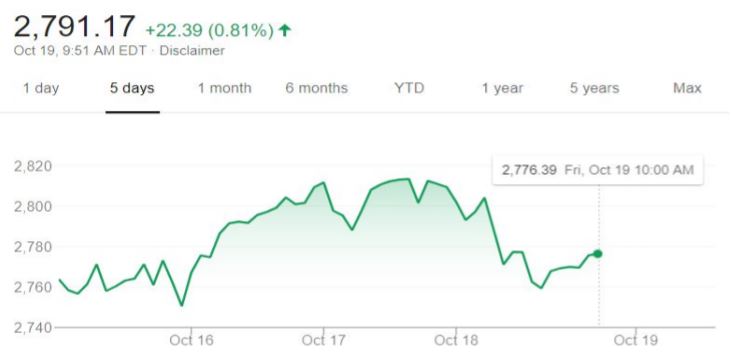 Brett Berger '22, Emmett O'Toole '20, and Connor Thatcher '21 took over the market update this week, covering the market's general recovery from the previous week's downturn. One of our most recent purchases, Citizens Financial Group, was up 5.00% on the week. The trio also covered housing stocks' touch year, owing to rising interest rates making borrowing more expensive, the 10 year treasury yield rising, and the impact of tariffs. While the sector is above the dismal returns of 2007 and the ensuing housing crisis, it will continue to perform below average for some foreseeable future. The group also covered PayPal's positive news, Uber's valuation and anticipated IPO, and wrapped up with some Saudi Arabian news that ties back to finance.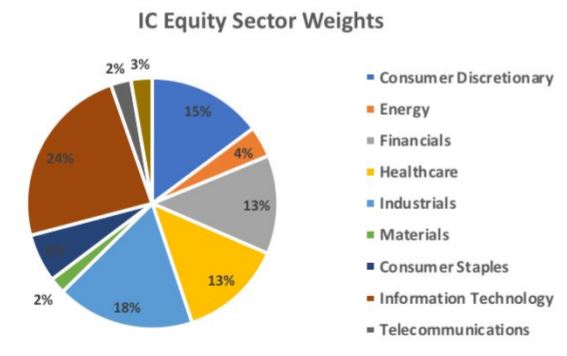 Chairman Jeff Sikorsky '19 and Head Analyst Mac Erb '20 reviewed a general trim of positions in the portfolio, mainly relating to old purchases that need to be reviewed or have already been deemed obsolete. The two encouraged more people to get involved in crafting the portfolio to modern standards in addition to their general overview.
As always, here's the complete presentation: General Body Meeting 10/19/18