The East Coast Wawa Coffee Craze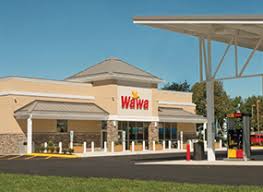 If you live or work in Pennsylvania, New Jersey, Delaware, Maryland, Virginia, Florida or Washington D.C you most likely are very familiar with Wawa. Although classified as a convenience store, it is nothing like your local 7-Eleven or Dunkin Donuts. Wawa focuses on cleanliness, customer service and quality food and drinks. Being a Customer Service Associate myself for two years, I can say firsthand that people love Wawa, especially their coffee. Being a privately owned company, Wawa is able to regulate its stores and keep the Wawa customer experience consistent throughout their 800+ stores.
One the most prominent products Wawa sells, if not the most, is their coffee. With an employee manning the station 24/7, customers are assured that Wawa's coffee is always fresh. Having been an employee that has worked the coffee station, I can backup that this is true. Whether it's 9pm or 7am the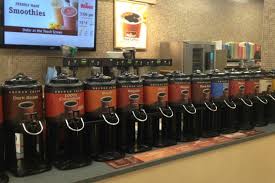 coffee in those thermals has never been there for more than an hour. Wawa offers eight varieties of self-serve drip coffee with one "reserve limited edition" roast rotating on a monthly bases. They added this "reserve limited edition" coffee to their line this past year. It is advertised as a small batch, specialty grade coffee. This addition caters to the up and coming "third wave" of coffee, a wave in which Americans are gravitating toward more high end specialty coffee. Customers also love Wawa coffee is because of its consistency, you always will get the same great product.
In 2018, Wawa sold an astounding average of 5620 cups of coffee per week, per store. That's over 800 cups per day! Altogether Wawa's 800+ stores sell over 233 million cups of coffee per year. Wawa controls 29.9% of the Philadelphia coffee market share, 13.8% of the Orlando market, 9.4% of the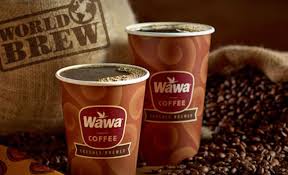 Tampa market and 8.5% of North NJ. These market shares have consistently increased over the past years, this upward trend validates that Wawa is growing in popularity. Wawa is currently opening fifty stores a year with half of them in Florida, a market which they entered in 2012 and already operate 100+ stores in. Wawa's coffee sector finds success with their consistent drinks, clean stores and friendly atmosphere.
Source:
---
---