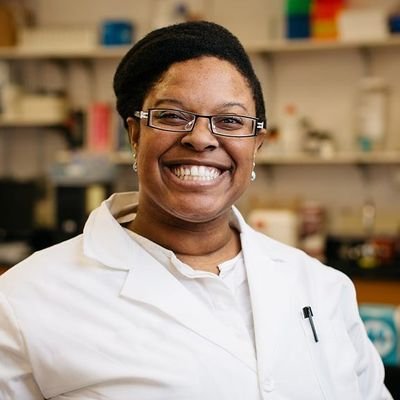 Hello Guest,
Welcome  to the academic home for the Integrative and Translational Laboratory for Applied Biology (IT LAB) at Lafayette College!
Together with our collaborators, we are fighting lung and kidney cancer in our own backyard and around the country, especially in vulnerable populations. We invite everyone who is interested in beating lung or kidney cancer, reducing or eliminating cancer health disparities, and helping cancer patients to have more birthdays to explore our website and join the fight. Feel free to scroll the tabs above to learn more  about us, our work, and how you can help us to prevent or better treat cancer and save lives, whether you're a scientist, student, or citizen.
The are three easy ways to help us help others:
1) Cite our work.
2) Follow, like, and share our posts on social media to stay in the loop about all things IT LAB (Facebook, Twitter, and Instagram).
3) If you see us out in the community sharing our science, come chat, wave hi, tag us, or take a picture with us and post.
Thank you for supporting our mission and vision!
Wishing you good health,
Dr. Khadijah A Mitchell and the IT LAB Family