You are cordially invited to the                                                                    Delta Phi Alpha, German National Honor Society, Induction Ceremony December 2016                                                                                    Professor Lamb-Faffelberger's Home :  140 Parker Avenue, Easton PA
Welcome to the German Club website! Herzlich Willkommen!
This website has been designed so that students interested in learning about the German Club can read about the different activities that the club does. Also provided are pictures from the various events. Members of the club can use posts to reflect on past events or write about something they just did.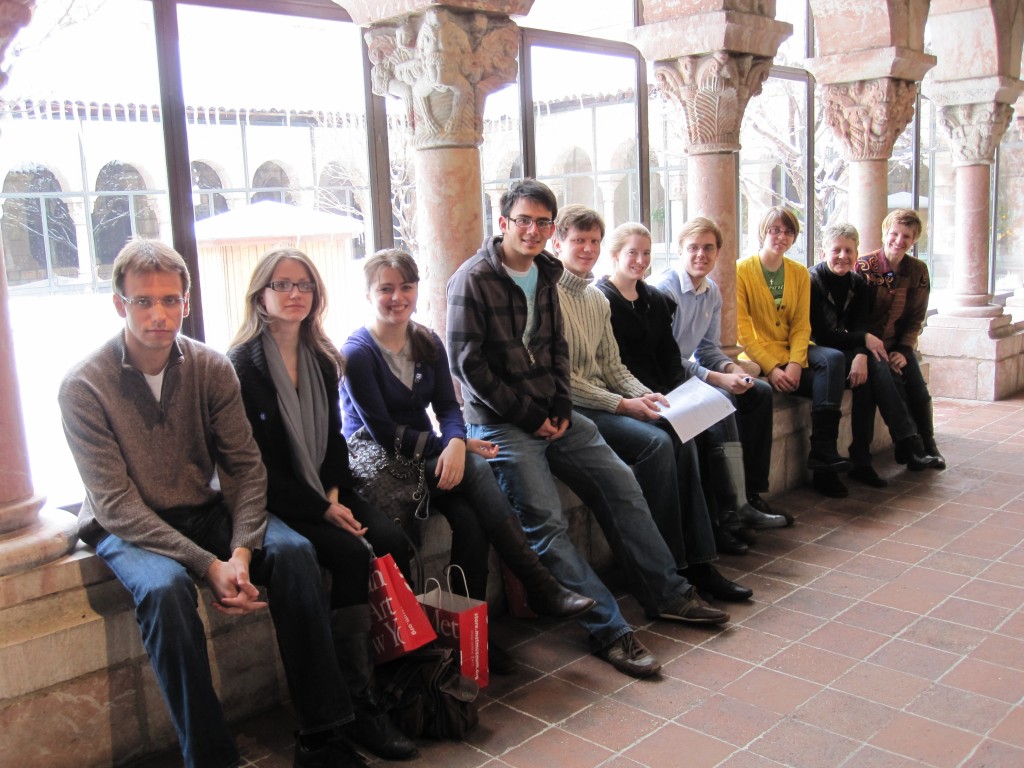 Auf dieser Webseite werden Sie sehen, was unser Deutschklub in den letzten Jahren unternommen hat.
Anybody interested in joining the German Club or looking for more information can contact the club adviser Professor Lamb-Faffelberger at lambfafm@lafayette.edu or the club president Franz (Matt) Deorocki at deorockm@lafayette.edu.