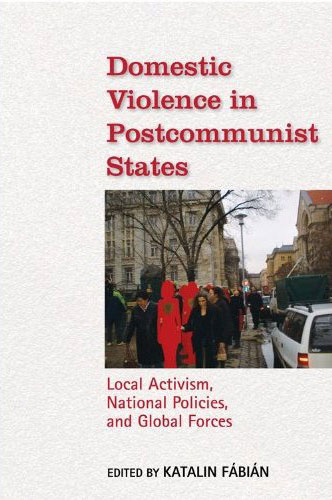 My research centers on women's activism in the post-communist European context. With special attention to gender relations in Hungary, the main body of my earlier research focuses on how women and their organizations participate in the new democracies of post-communist countries.
With Hungarian women's non-governmental organizations (NGOs) organizing to affect especially welfare-related public policies, I noted the emerging global interconnectedness among activists. The increasing global and European Union influences on Central and Eastern Europe were especially strong in prompting women's activism to raise awareness about domestic violence. The appearance of the term, as well as the changing attitudes and laws related to domestic violence, link women's human rights to the trends of democratization and economic restructuring in post-communist Poland, Czech Republic, Slovakia, Hungary, and Slovenia. Both traditional and new kinds of political actors, such as states, international organizations, international social movements, activists, and abstract norms affect how social movements emerge in a previously much more isolated region, such as Central and Eastern Europe.
The focus on women's activism in post-communist Europe allowed me to integrate a broad palette of social science inquiry that incorporates research methods drawn from international relations, comparative politics, women's studies, economic analysis, history, and public policy analysis.