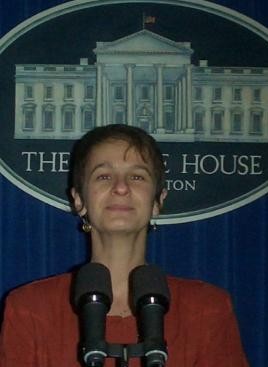 I am a Professor in the Department of Government and Law at Lafayette College. My university diploma is from the University of Economics in Budapest, Hungary. While at the University, I was an activist in the coalition of movements that opposed the communist regime. I became very interested in nonviolent resistance and gained a scholarship from the Kroc Institute for International Peace Studies at the University of Notre Dame.
I obtained my Ph.D. from the Maxwell School of Citizenship and Public Affairs at Syracuse University. I have held research positions at the Five College Women's Studies Research Center in Amherst, MA and at the Woodrow Wilson International Center for Scholars in Washington DC. The image above is a picture of Lake Balaton, Hungary. It is a place of many fond memories of my childhood and early adult life.
I have recently updated the design and layout of this website. If you experience any problems, please feel free to get in touch with me.