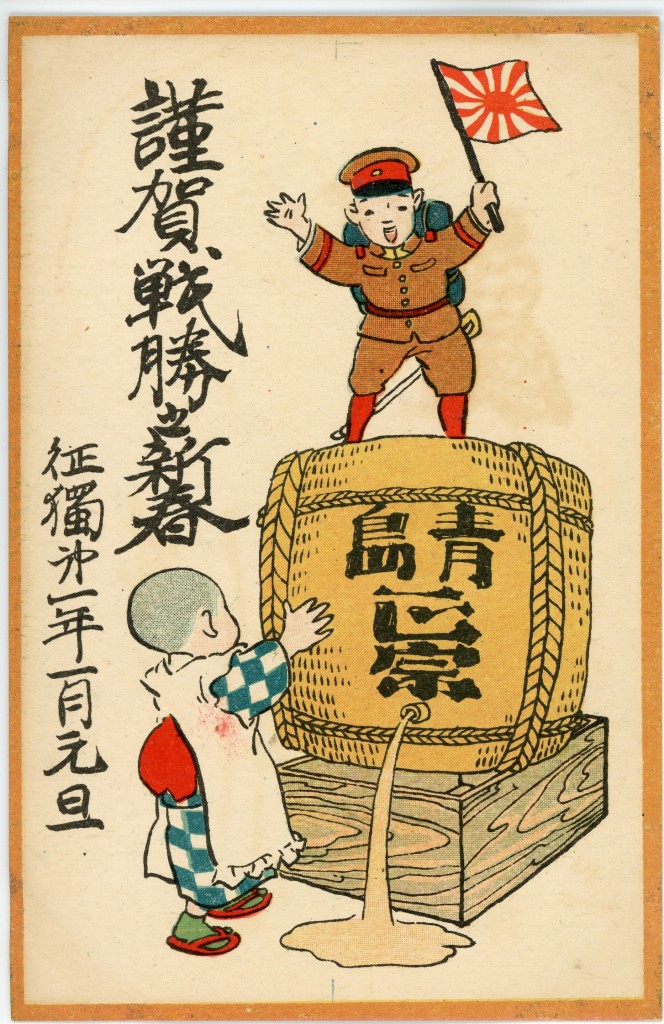 Over the past two years, Eric Luhrs (Director Digital Scholarship Services), James Griffin, and the hard-working team at Digital Scholarship Services, Lafayette College, have redesigned the East Asia Image Collection.  The redesigned site is now functional.  Its new features include: "facets" that allow users to rapidly limit searches, and just as quickly unlimit them; an improved image-viewing interface; the ability to view the backs of postcards, and many more improvements.  The East Asia Image Collection now has 19 sub-collections and over 5100 records (with another 900 in various stages of preparation).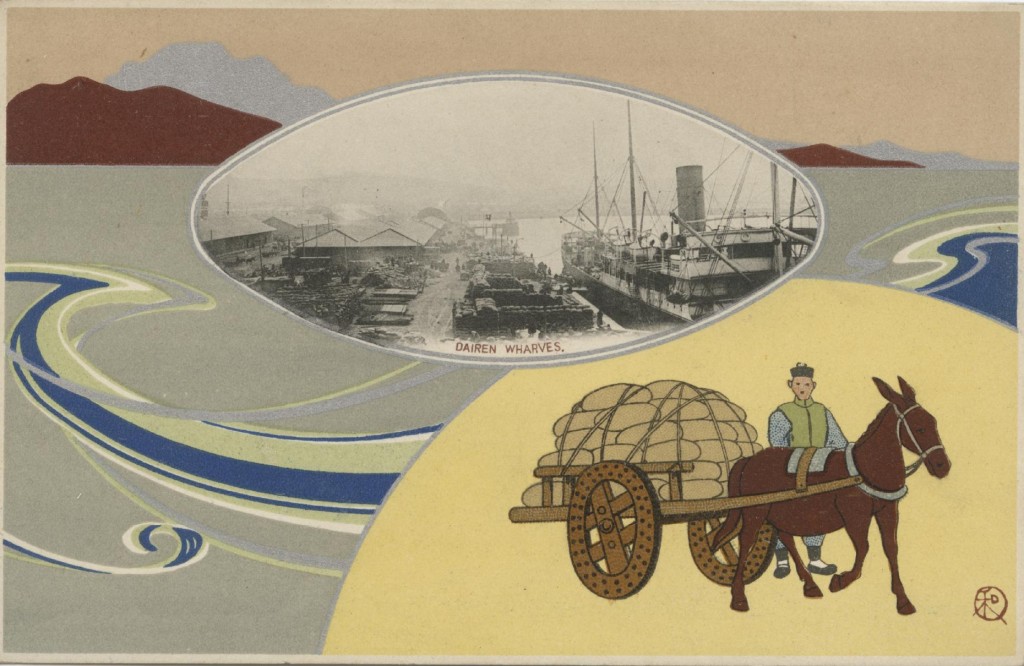 The East Asia Image Collection is an open-access archive of digitized photographs, negatives, postcards, and slides of imperial Japan (1868-1945), its Asian empire (1895-1945) and occupied Japan (1947-52). Images of Taiwan 台湾, Japan 日本, China 中国, Korea 朝鮮, Manchuria 満洲国, and Indonesia are included. The Collection is built around a core of visual materials donated to Skillman Library Special Collections by the family of Gerald and Rella Warner. Images unique to this collection include the Warners' unpublished slides and negatives , made from snapshots taken during their years of US State Department service in Asia (1932-1952). Rare materials include prewar picture postcards, high-quality commercial prints, and colonial era picture books. Each record in the East Asia Image Collection has been assigned subject headings, hyper-linked metadata, and, to the fullest extent possible, historiographical, bibliographical and technical data.
Updates, news from the world of visual studies and East Asian politics, history, and culture, and be found on The East Asia Image Collection Facebook page.
We have also created a blog with bibliographies, guides to resources, and research notes:
http://sites.lafayette.edu/eastasia/