Will Bennett (Captain)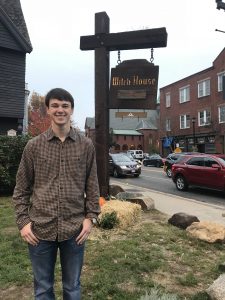 Majors: Mathematics and Government & Law
Fun Fact: My 9th Great Grandmother was hung during the Salem Witch Trials. She was also the oldest "witch" who was killed during that time period (Rebecca Nurse).
Why did you join Mock Trial? Interest in Law
Carly Jones (Captain)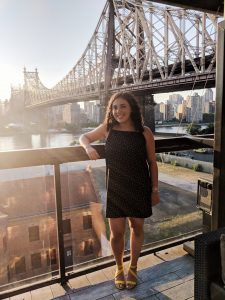 Majors: Government and Law and Psychology
Fun Fact: I had six wisdom teeth.
What is your favorite thing about Mock Trial? I love the collaborative aspect of Mock Trial. I always feel like there is someone to help me out whether it is with writing directs or speeches, learning rules of evidence, or coming up with fun characters to play as witnesses. We work hard because we want to do well for each other.
Why did you join Mock Trial? My RA and a couple of friends from my freshman floor told me that there was free pizza at the interest meeting and they convinced me to join them. I decided to give it a try and I've loved Mock Trial and being on the team ever since!
What makes Lafayette's team unique? We are all really close! We have so much fun on car rides to tournaments and hanging out outside of mock trial. I've met some really amazing people through this team.
Megan Deacon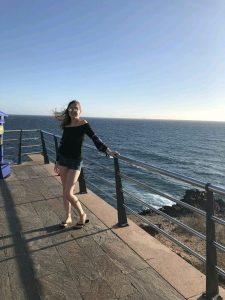 Major: History
Fun Fact: I live near the studios where they filmed all the Harry Potter Films
Why did you join Mock Trial? My experience taking drama and theater studies in high school prepared me for Mock Trial!
Molly Fawcett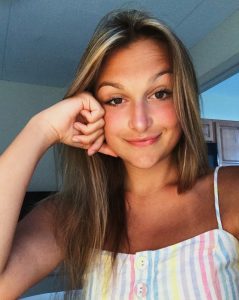 Major: Computer Science
Fun Fact: me and Lucy (roomie) have Lindsay Lohan's mugshots as a tapestry on our dorm room wall.
Why did you join Mock Trial? i joined mock trial because i really like theater and performing and i didn't have the time to join for real in HS so i tried it now.

What is your favorite part of Lafayette Mock Trial? My favorite thing is that every time you face a new team you learn so much from what they're doing and its so fun to watch its like a movie.
What is your favorite witness that you have played? My favorite witness was sam mitchell because she had the long island accent but also had like 8 personalities like she was really uptight and had strict rules around the house and it wasn't the stereotypical real housewives personality but it still made sense somehow. I messed with people the most when I was her because I was so confident being her.