Thanks to everyone who attended our open practice/showcase on February 19th in preparation of our regional tournament. And a very special thanks to Brandon Marin, who was able to capture some images of the event.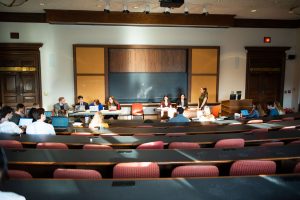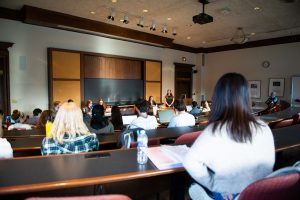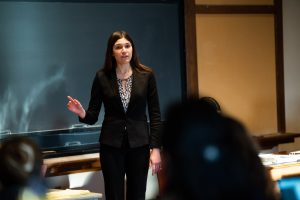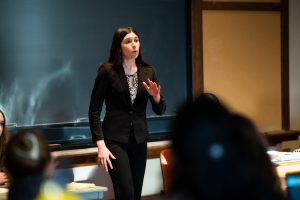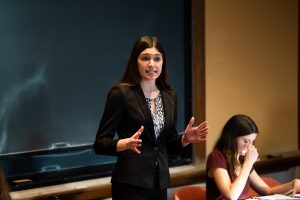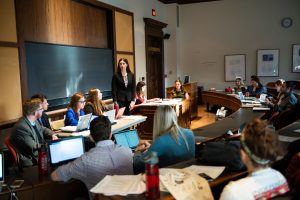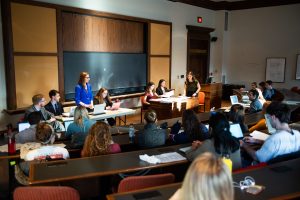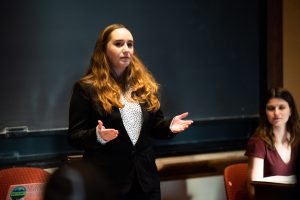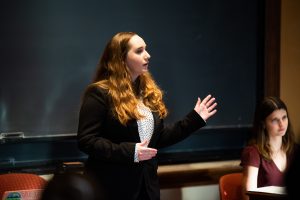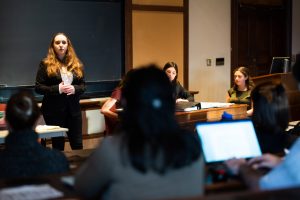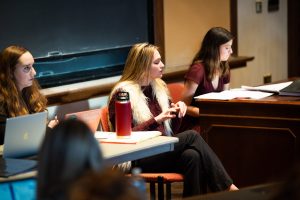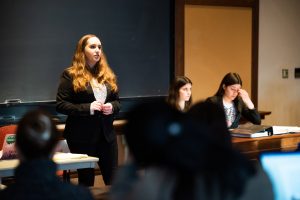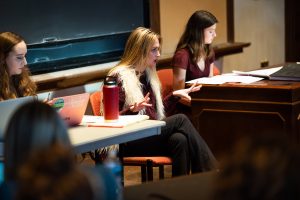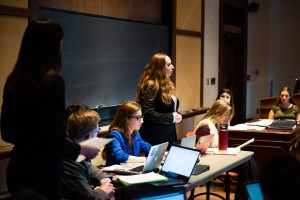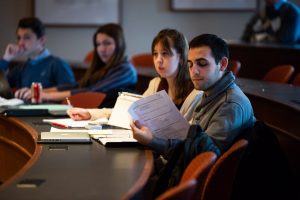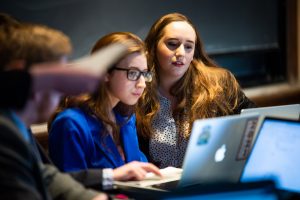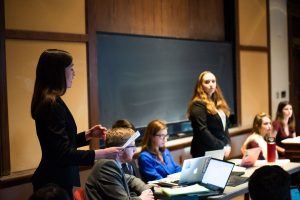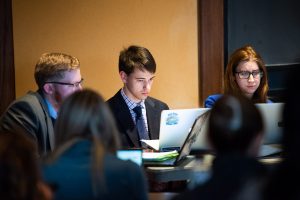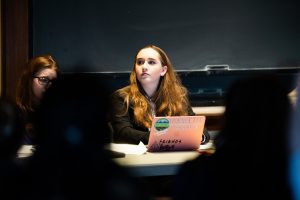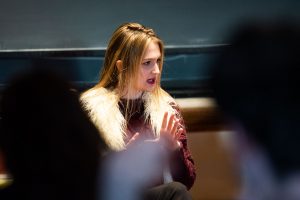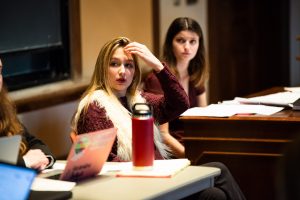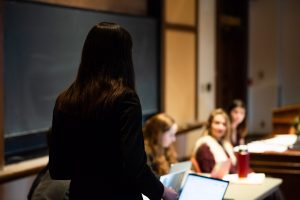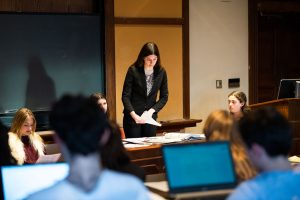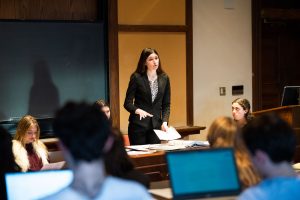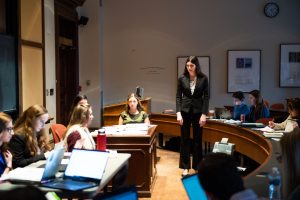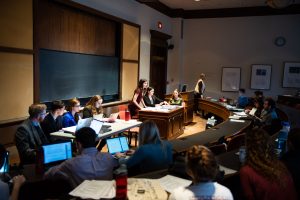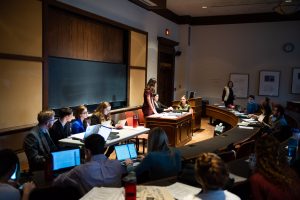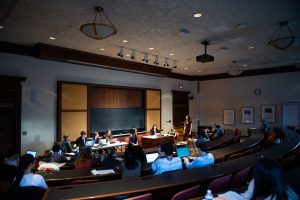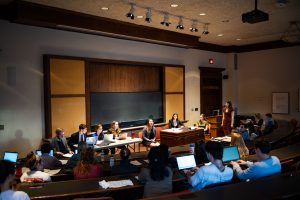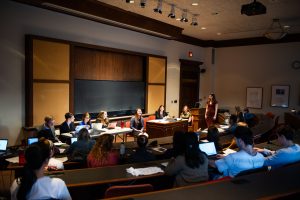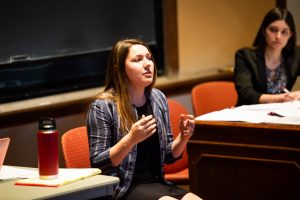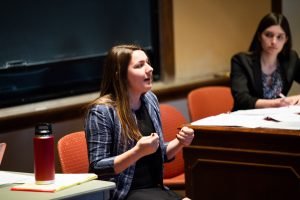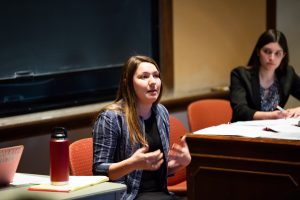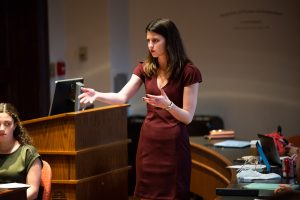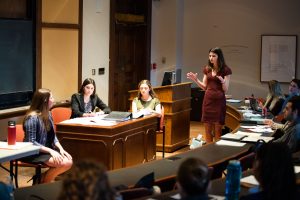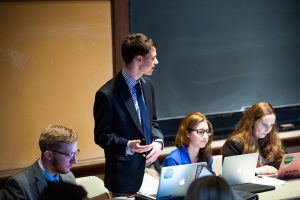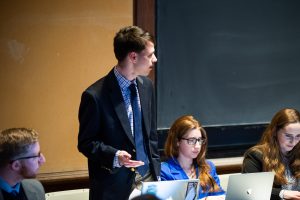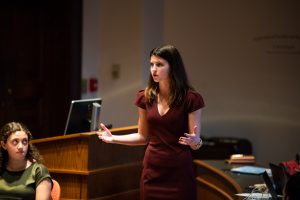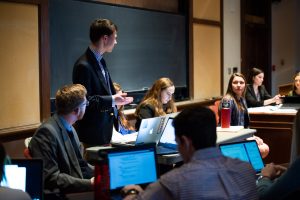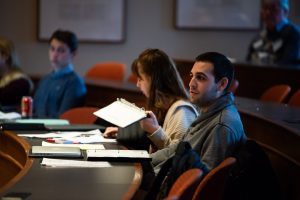 Welcome to Lafayette Mock Trial!!
Mock trial is an extracurricular, competitive, inter-collegiate trial simulation activity. Each year, the American Mock Trial Association (AMTA) releases a fictional court case to teams around the country. We create a case and provide statements and testimony while acting as lawyers and witnesses.
We travel to tournaments around the country. In the past, we have been to Philadelphia, Washington D.C., Minnesota,  Texas, and North Carolina!
After a 12th place finish at the 2018 national championships, we are now ranked #51 in the nation!