Jack Hatzimemos
Major: Government and Law
What is your favorite part of being on the team? My favorite part of being on the team is that the coaches and members truly have fun together at practices and tournaments. Mock trial can seem overwhelming when looking from afar but everybody really comes together and has a lot of fun while we do it.
What is one word to describe yourself? Jolly
Henry Morgan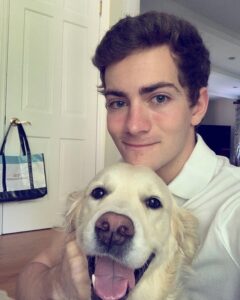 Becca Scott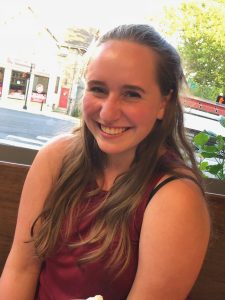 Majors: I'm thinking ill be an international affairs major with an unknown double major or minor? Not sure yet.
Fun Fact: A fun fact is that I started something called #historicalmememonday and run a historical meme account now (its fantastic).
Why did you join Mock Trial? I did mock trial in high school and I've done improv and theater for years and i have a lot of lawyers in my family. I'm super excited for the season and it's my actual favorite thing in the world!!!
Jillian Updegraff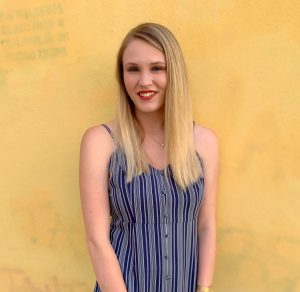 Majors: Government & Law and History
Why did you join mock trial? I've been involved in mock trial since I was a freshman in high school, so I already have a deep love for mock as an activity. Additionally, I love the people on this team and all the memories I've made with them. Plus Chipotle trips during tourneys :).
Funniest Mock Trial Memory? When we found the short films and Kool Aid commercial that Jack starred in when he was younger during winter boot camp and then ordered (SO MUCH) Chinese food and screened them as a team.