.
The Roots of Astroturfing:
Public Health Mobilization Sponsored by Hugh Moore of the Dixie Cup Company, 1909-1910
This comparative historical project explores the intersection of markets and contentious politics in Progressive-era public health pamphleteering. The Dixie Cup Company archives, located at Lafayette College's Skillman Library, document a 1909-1910 "grassroots" campaign initiated by Dixie founder Hugh Moore to ban the common drinking cup.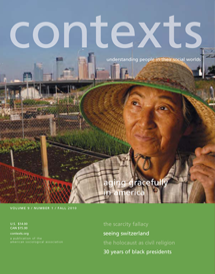 As a precursor to contemporary astroturfing by health insurers, Moore's agitation against the tin dipper in The Cup-Campaigner provides traction on questions about corporations' long-term impacts on health and social inequality. Even in 1909, market-oriented activism wasn't the province of downtrodden outsiders, and democratic participation on the part of everyday consumers was depicted as wholly compatible with market solutions for pressing social problems. As in contemporary corporate "greening" efforts, business investment in social change is oriented toward activity that may alter consumer culture for the better, but does little to challenge the inequalities in the current system.
My interest in this case emerged in my work with Special Collections Librarian Diane Shaw and American Studies students on the Hugh Moore Dixie Cup Collection, which provides an outstanding survey of commercial Americana from the first eight decades of the 20th century.
Related Publications:
Lee, Caroline W. 2015. "Participatory Practices in Organizations." Sociology Compass 9: 272-288.
Lee, Caroline W. 2010. "The Roots of Astroturfing." Contexts 9(1): 73-75.
Lee, Caroline W. 2008. "Fare: Dixieland." Saveur Magazine 112: 20.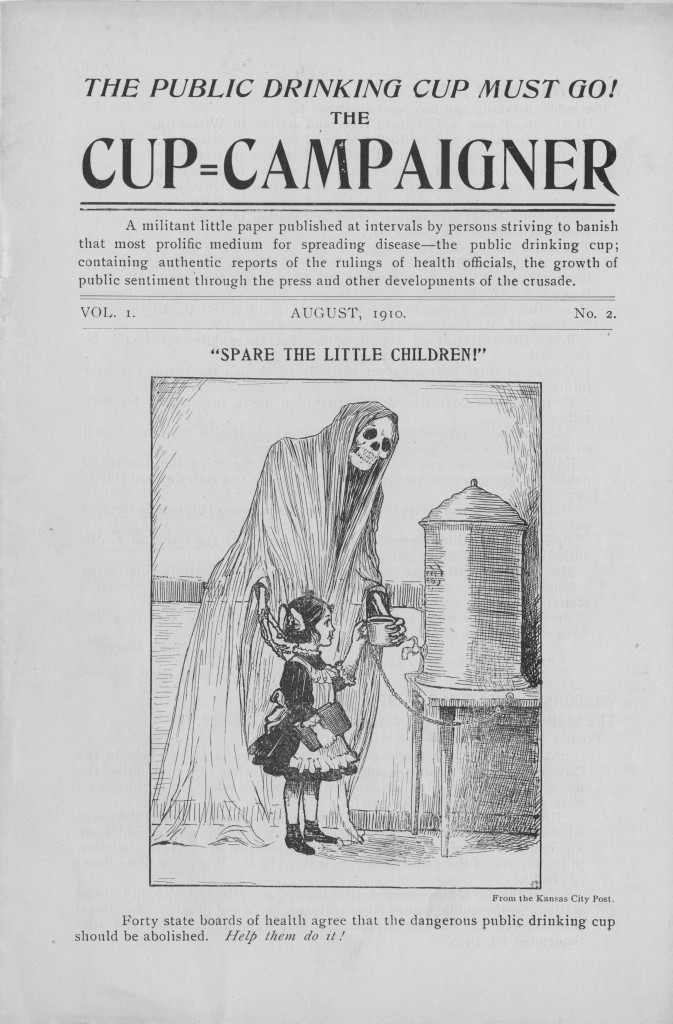 Image courtesy of Hugh Moore Dixie Cup Collection, Special Collections and
College Archives, Skillman Library, Lafayette College