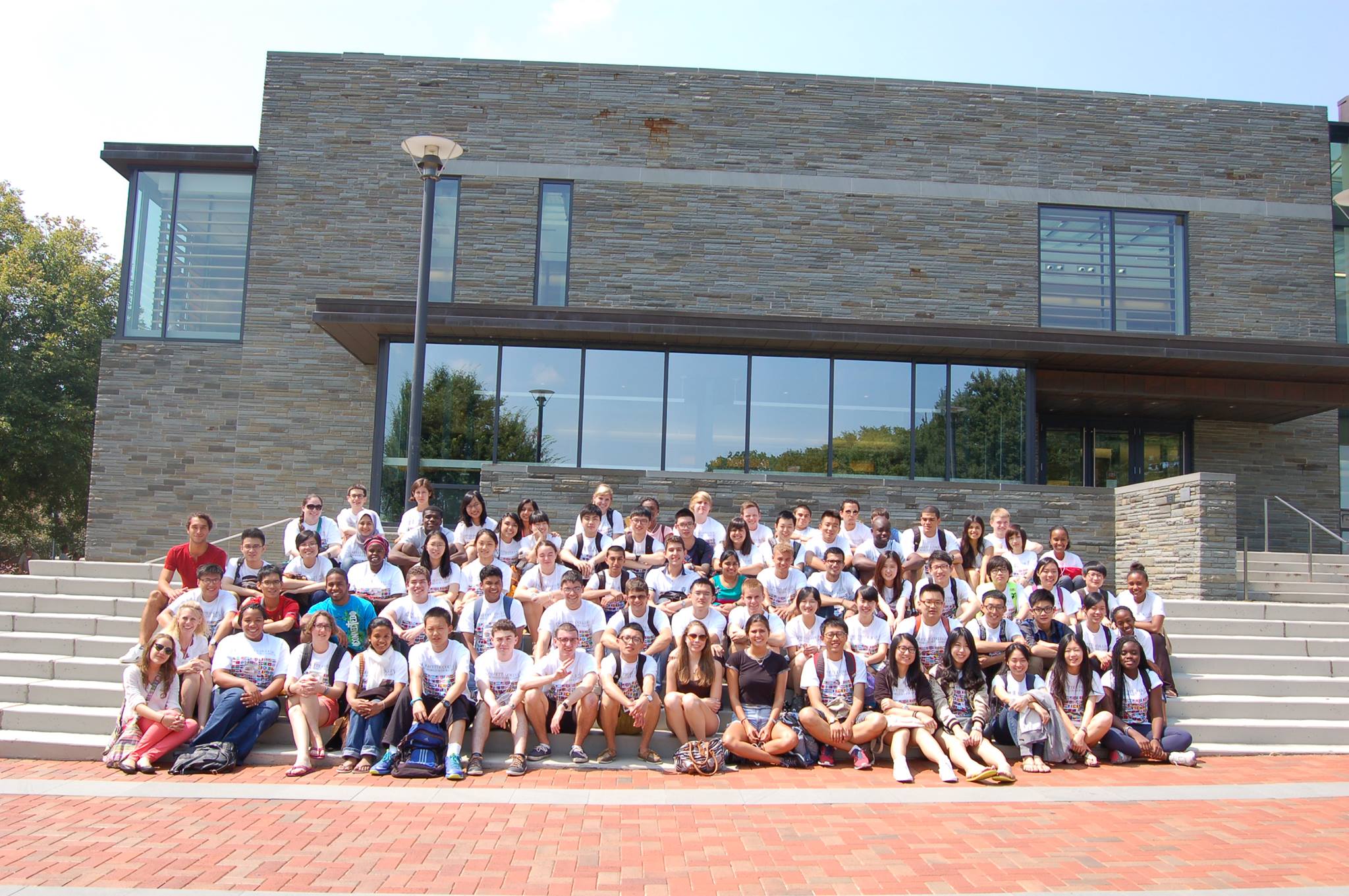 It's that time of year already! We're looking to appoint Peer Advisors for the incoming class to help correspond with accepted students, run the international orientation, work with the board and more!
If you are interested in applying to be on the International Students Association board as an International Peer Advisor or Roommate Peer Advisor for the Class of 2019, follow the link below to submit your application. Please read the Peer Advisor Requirements within the application carefully.
Recommendations and application are due by 5pm on Thursday, March 5th. Applicants whose submissions are on time and complete will be contacted to set up an interview for Sunday, March 8th.
FYI, RA appointments will be sent out on March 5th so you will know whether or not you are eligible to apply for a Peer Advisor position. Keep in mind that RA Alternates who choose to remain on the RA wait list are not eligible to continue with the ISA Peer Advisor selection process.
Please keep in mind that you MUST be able to return to campus on Friday, August 21st to attend training, finish preparing for the international orientation and assist with the new student arrivals.
After reading through the position requirements, you may direct any questions to Janine Block (ISA Advisor) or Mariela Gratero (ISA President). (blockj@lafayette.edu or graterom@lafayette.edu)
This is a very rewarding role, so click here if you are interested in being a part of the ISA Peer Advisor Team!
(Or, alternatively, copy and paste this link in your browser: https://lafayettec.az1.qualtrics.com/SE/?SID=SV_0AszHgnamhsw8kJ)