Apply now to become one of the contributors to the magazine.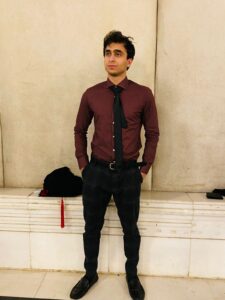 Armaghan Ejaz '25
Languages speaking: Urdu & English
Bio: I'm an International student from Pakistan double majoring in Computer Science and Economics. I will be acting as the Chief Editor of the Magazine.
---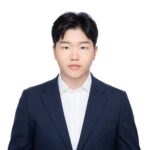 Ben Gu '24 
Languages speaking: Chinese, English, & Japanese
Bio: Hi everyone, I am Ben Gu from the Class of 2024'. I am from Shanghai, China. My mother language is Mandarin, and this is my first year studying abroad so learning English is a tough way to go through. Glad to have this opportunity to post my work and show it to all of you. If you are interested in knowing Chinese culture, please do contact me, I will be glad to help.
---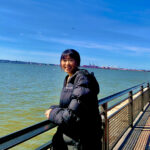 Socheata Huot '25
Languages speaking: Cambodian & English
Bio: My name is Socheata Huot. I am an International student From Cambodia. I belong to the class of 2025, majoring in Civil Engineering. I grew up speaking and learning Khmer as the official language in Cambodia. I first started to learn English when I was 7 years old. It was challenging for a child to start learning an entirely different language. However, there were fun and educational experiences in studying a new language. For instance, when I was able to storybooks in English before bedtime. it was one of my proud moments when I was excited to show my parents that I could understand what they were saying in the Cartoon show.
In Middle school, I started to learn more about grammar and writing. That was when I started to get interested in Western Entertainment such as movies, songs, and cultures. Learning Languages brought me a fascination with culture, books, and travel. It also booth my confidence in communication to be able to understand people from different cultures and continents.
---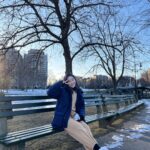 Wenjia Li '25
Languages speaking: Chinese & English
Bio: Hey. My name is Wenjia Li. I'm a student of 2025 in Lafayette. I'm an international student from China. My major is Integrative Engineering. My first language is Chinese. English is my second language.
---
Hengyue Zhou '24
Languages speaking: Chinese & English
Bio: I'm Hengyue Zhou. I'm from Beijing, China. I am a sophomore at Lafayette College. I mainly speak Chinese, but I learned English when I was young.
---