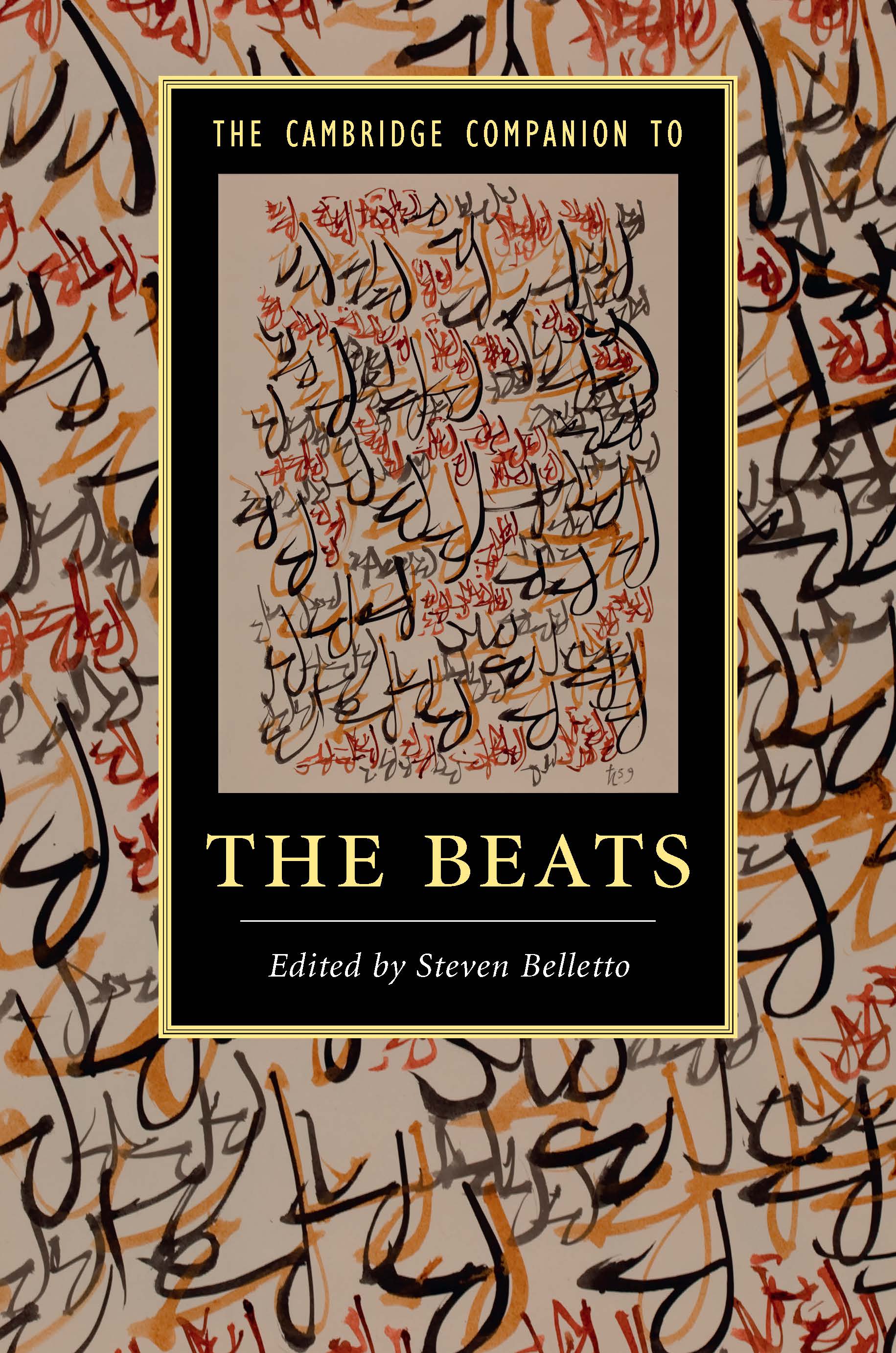 The Cambridge Companion to the Beats, ed. Belletto. New York: Cambridge University Press, 2017.
The Cambridge Companion to the Beats offers an in-depth overview of one of the most innovative and popular literary periods in America, the Beat era. The Beats were a literary and cultural phenomenon originating in New York City in the 1940s that reached worldwide significance. Although its most well-known figures are Jack Kerouac, Allen Ginsberg, and William S. Burroughs, the Beat movement radiates out to encompass a rich diversity of figures and texts that merit further study. Consummate innovators, the Beats had a profound effect not only on the direction of American literature, but also on models of socio-political critique that would become more widespread in the 1960s and beyond. Bringing together the most influential Beat scholars writing today, this Companion provides a comprehensive exploration of the Beat movement, asking critical questions about its associated figures and arguing for their importance to postwar American letters.
The Cambridge Companion to the Beats is available in paperback from CUP, Amazon.com, or your local book seller.

No Accident, Comrade: Chance and Design in Cold War American Narratives. New York: Oxford University Press, 2012.
"This is an original and accomplished piece of scholarship that will make a significant contribution to the cultural history of the Cold War in the U.S. and to the literary history of the American novel." –Sean McCann, author of A Pinnacle of Feeling
"The best chapters in No Accident, Comrade help us to see afresh the conscious creativity underlying the novels written during the Cold War. In revealing their complex negotiations with ideological constraints that would erase chance from 'objective reality,' Belletto has explained how Cold War novels cannot be fathomed without confronting the narrative tensions within the works themselves as well as the critical orthodoxy that determines how we read them. Belletto's necessary and welcome intervention promises to have an enduring impact." –Donald Pease, author of The New American Exceptionalism
No Accident, Comrade is now available in paperback from OUP, Amazon.com, or your local book seller.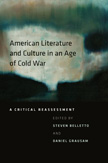 American Literature and Culture in an Age of Cold War: A Critical Reassessment. Co-edited with Daniel Grausam. Iowa City: University of Iowa Press, 2012.
"A watershed moment in the current revitalization of Cold War studies. The editors have brought together a strong group of cultural critics to revise and extend the insights of the foundational 'containment culture' work of Thomas Schaub, Alan Nadel, and Ellen Schrecker. From its rereadings of figures we thought we knew, to its reconsiderations of concepts we thought we'd mastered, to Nadel's own revisitation and extension of his work, this book will help those of us in English, American studies, cultural studies, history, and sociology who thought we knew the Cold War to think again."—Samuel Cohen, author of After the End of History