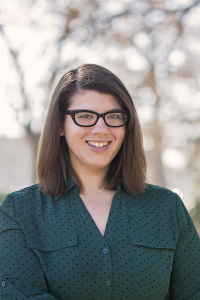 Hello and welcome! I am a Social Psychologist and an Assistant Professor of Psychology at Lafayette College.
My research primarily focuses on intergroup relations and the experience of being a member of a stigmatized group. I am particularly interested in answering questions such as: Why do people fail to recognize their own prejudice but seem capable of identifying prejudice in others? Which social and cognitive factors are the greatest influence on judgments of prejudice and egalitarianism? What are the psychological functions of endorsing stereotypes for the self and one's own stigmatized group?
You can find my work in Social Cognition, Psychology of Men & Masculinity, the Journal of Social Psychology, and the recently released book, Stereotypes: The Incidence and Impacts of Bias. I also helped co-developed Flourish: A Retreat for Pre-tenure Faculty of Color  that recently earned the Society for Improving Psychological Science (SIPS) 2020 Mission Award.
Visit the links on this page to learn more about teaching, research, and how to join the lab if you're a student interested in studying stereotyping and prejudice. For a full list of my academic work, please see my current CV [last updated November 2020].