Following last year's highly successful "A Celebration of Black History in Easton," The NAACP Easton Branch #2260, the Sigal Museum, Lafayette College Libraries, and the LVEHC hosted "A Celebration of the Black Presence in Easton, Part II: Sister Circle" on Tuesday, February 19th. The event, hosted by Karen Britt, highlighted the experiences of African American women; it was attended by over 100 community members and featured more than 10 speakers. They reflected on topics such as the Freedom Fund Banquet, NAACP's Debutante Ball, discriminatory zoning laws and their effect on the community, and personal anecdotes, with several speakers celebrating the lives and careers of their parents and grandparents who helped shape Easton.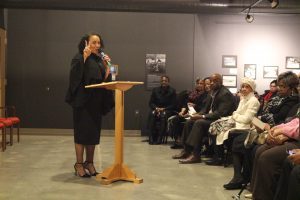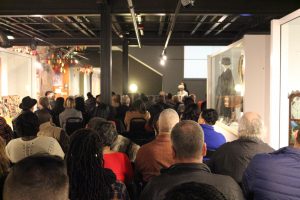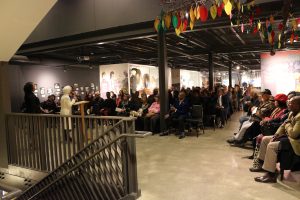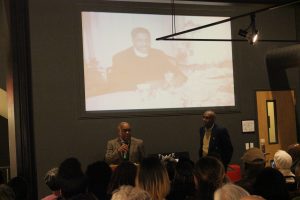 The event also featured a temporary exhibit showcasing artifacts from the Debutante Ball, including a dress and gloves on loan from Christine Swint, several brochures, and the original NAACP Easton charter. The gallery was filled with copies of photographs submitted by community members, and attendees were encouraged to contribute their knowledge of the events and individuals pictured by writing on the back of each image. Many of the photos and the anecdotes shared will be featured in the LVEHC's developing digital archive, as well as in the Sigal Museum's upcoming exhibition Destination: Northampton County. Opening in November 2019, this exhibition will celebrate inclusivity, diversity, and community by sharing the stories of those who settled here long ago through modern day.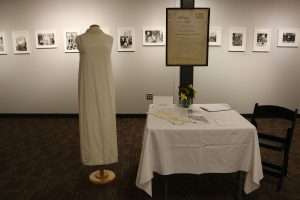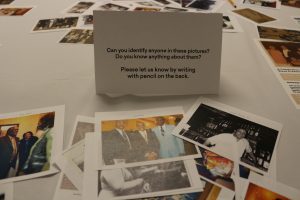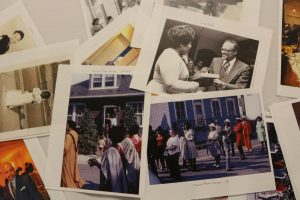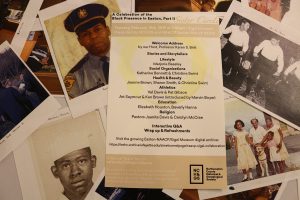 The NAACP and the LVEHC are further collaborating with the Community Action Committee of the Lehigh Valley on a series of events premiering in March on Justice Reform. The first of these events will be on March 11th at Iacocca Hall at Lehigh University.