The LVEHC Writing Community is happy to announce that the 
application for the 2019 Masterclass and Retreat
 is now live! We will be accepting applications for both the Masterclass (June 1st) and the Writing Retreat (June 2nd-8th) through 
March 15th, 2019.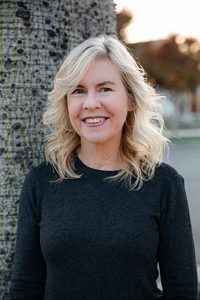 The Masterclass and Retreat welcome applicants from the community as well as students and faculty affiliated with local higher education institutions who have a writing background. This year's theme focuses communicating a sense of place and the changing landscape of the Lehigh Valley over the past 50 years.
Following her Keynote address, "Geography of Home and Soul," award-winning author and Distinguished Professor of Creative Writing at UC Riverside, 
Susan Straight
 will lead the Masterclass the same day. After the Masterclass, a smaller group will proceed to the Highlights Foundation in Honesdale, PA for a week-long retreat (June 2-8), focused on producing works that fit the theme. The retreat will be led by 
three local authors
: Kate Brandes, Ruth Knafo Setton, and Kate Racculia.
Refreshments will be provided during the Masterclass, and all accommodation, meals, and travel to/from Lafayette College to the retreat location will be provided for successful Retreat applicants.
This program is sponsored by the Lehigh Valley Engaged Humanities Consortium, a grant initiative generously funded by the Andrew W. Mellon foundation.