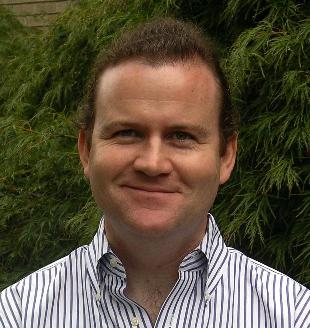 Associate Professor
Physics Department
Lafayette College
Email: niced (at) lafayette.edu
Phone: +1-610-330-5204
Fax: +1-610-330-5714
Office: Hugel Science Center 020
Postal mail and shipping address:
Physics Department, Lafayette College, Easton, PA 18042
Office Hours
Monday  3:00-4:00
Tuesday 11:30-12:30, 4:00-5:30*
Wednesday 11:30-12:30, 3:00-4:00
*Tuesday 4:00-5:30 slot cancelled the first Tuesday of each month due to full faculty meeting.  If the meeting finishes early, the latter part of office hours may be held
Feel free to drop by at other times and try your luck, or E-mail me (niced@lafayette.edu) to make an appointment.
Looking for Pulsar stuff?  Check out my Research and CV/Publications pages, as well as the NANOGrav and Arecibo Observatory websites.
Looking for Teaching stuff?  Check out my Classes page.
Here's a short article about what I am doing here at Lafayette.
Here's another short article about what some students and I are working on.