Frances Wright and Nashoba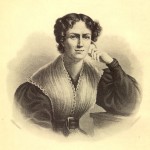 Frances Wright (1795-1852) was a British author and reformer whose account of her visit to America in 1818-20, Views of Society and Manners in America (1821), was among the most celebrated of nineteenth-century travel memoirs. In it she writes candidly about the slave trade and the state of the negro in America. Lafayette greatly admired the book and invited her to visit him at LaGrange. A great friendship developed between the two during her visit in 1821, in fact, they became such close and constant companions that it dismayed Lafayette's family and caused public speculation about a romantic liaison between the widowed Lafayette and the twenty-six year old Wright. Hoping to squelch such rumors, Wright suggested that Lafayette adopt her as his daughter. This was not acceptable to Lafayette's family, but they did agree to allow Wright and her sister Camilla to accompany Lafayette on his Farewell Tour of America in 1824. Lafayette was particularly eager for Thomas Jefferson to receive the Wright sisters along with him when he visited Monticello during the tour. Jefferson extended the invitation and spent many hours discussing important issues–slavery included–with his guests.
As Lafayette's entourage continued further into the Southern states, Wright found it increasingly difficult to stomach the constant praise of Lafayette as the "Champion of Liberty" by slaveholders. Resolving to try her own experiment at freeing slaves, she left the tour and made a visit to New Harmony, Indiana, to study Robert Owen's utopian community.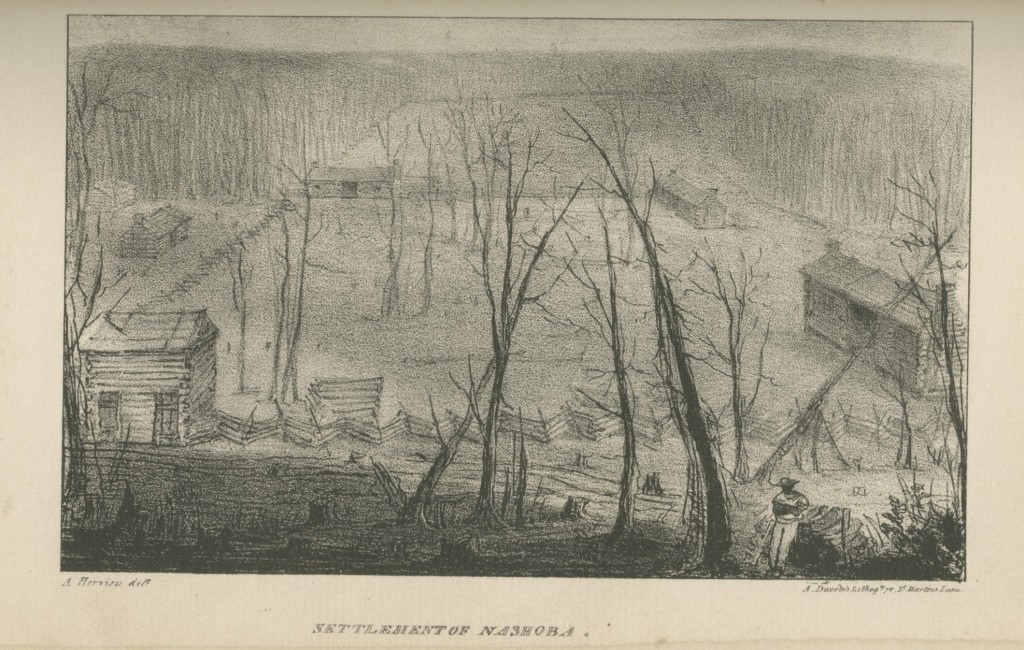 Wright's emancipation experiment unfolded on a two thousand acre tract of mosquito infested wilderness in Tennessee, near Memphis, which she purchased in 1825. The plan was for resident slaves to earn their freedom through labor, while being educated. From the very beginning the experiment was fraught with difficulties—laborious work, punishing climate, and illness. Added to these problems was a growing public hostility to Wright's published principles that deplored "the servitude of matrimony" and advocated the "amalgamation of the races." Lafayette, a trustee of the enterprise, tried to help Wright by reassuring supporters. However, it was not enough. Faced with failure, Wright chartered a brig in January 1830 and took the entire population of Nashoba (thirteen adults and eighteen children) to Haiti and freedom.
Frances Wright's Views of Society and Manners in America