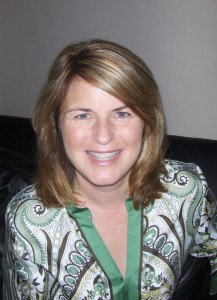 Susan L. Averett is the Charles A. Dana Professor of Economics.
She holds a PhD in economics from the University of Colorado. Her current research focuses on the potential health effects of minimum wage increases, the effect of income support from the Earned Income Tax Credit on the health of mothers and children, the economic causes and consequences of obesity and untangling the relationship between marriage and health. She has also published work regarding the effect of welfare program on the fertility of immigrant women, the behavior and academic achievement of multiracial youth and the effect of birth order on adolescent health and risky behavior. She is also the coauthor, with Saul D. Hoffman of the textbook "Women and the Economy: Family Work and Pay" published by Palgrave which is in its third edition. She teaches courses on women and the economy, health economics, microeconomics and econometrics and has received numerous awards for her teaching. She serves on the Board of Trustees for Easton Hospital.
Averett is also an an IZA research fellow. She recently stepped down as a co-editor of the Eastern Economic Journal and also was the Eastern representative for the Committee on the Status of Women in the Economics Profession.