Dean Annette DiOrio's course, "Value Meals: Technology at the Dinner Table," analyzes the changes in the American food industry, considering technological advances in the methods of food production and governmental impact. Students wrote newspaper articles championing the idea of urban community gardens. The articles discussed the history of community gardens, and described the benefits cities realize in supporting them.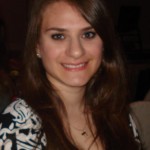 Growing Wholesome Neighborhoods– Melissa Kastner compares community gardens to chicken soup by explaining how gardens nurture neighborhoods to create stronger and healthier communities.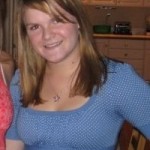 Weed Your Way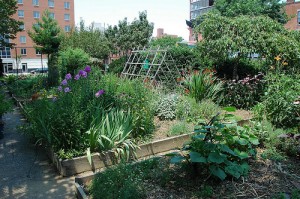 to Weight Loss– Kaitlyn Krueger explains how the act of gardening can benefit both personal health and community health.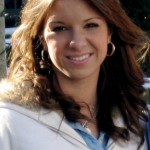 Sowing Seeds of Happiness, Unity, and Healthiness– Sarah Strang argues in favor of the creation of a community garden in Easton.

Is it How to Grow a Garden or How a Garden Can Help You Grow? -Elizabeth Virgin explores the personal benefits realized by community gardening, and encourages the reader to become involved in such an effort.
Check out Lafayette Organic Gardening to learn about a community gardening effort spearheaded by Lafayette!