Building Bridges and Amplifying Voices Within Contemporary Muslim Cultures
Lafayette College and the Williams Center for the Arts embark on a multidisciplinary project that explores a variety of Muslim artistic expressions.
Tapestries: Voices Within Contemporary Muslim Cultures features mainstage performances at the Williams Center and related programs throughout campus that focus on arts and culture with roots in Muslim-majority regions of the world. In shared experiences between artists and audiences, Tapestries offers opportunities for all of us to increase our knowledge and understanding, engage with new cultural and artistic forms, and cultivate a sense of global identity.
We invite everyone—students; faculty; staff; residents of Easton, the Lehigh Valley, and the surrounding areas; travelers just passing through—to join us for concerts, plays, gallery exhibitions, films, lectures, roundtable discussions, and more. Events will be added continually throughout 2017 and 2018 and announced on this website as details become available. Please join us!
T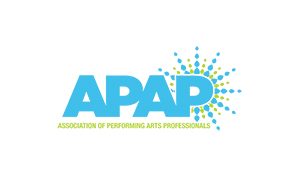 apestries is made possible in part by a grant from the Association of Performing Arts Professionals, Building Bridges: Arts, Culture, and Identity, a component of the Doris Duke Charitable Foundation and Doris Duke Foundation for Islamic Art. Read more about the Building Bridges program here.