Assistant Professor of Economics Lafayette College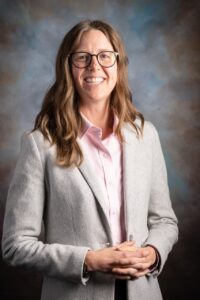 I joined the faculty at Lafayette College in the Fall of 2018 after completing a Ph.D. in Economics at the University of Oregon in May of 2018. My research and teaching interests include Macroeconomics, Public Economics, and Behavioral Economics. I am an applied theorist and use analytical and quantitative models to answer questions about social security, pensions, saving, and the macroeconomy.
I'll be joining the faculty at Reed College in Portland Oregon in July 2023.