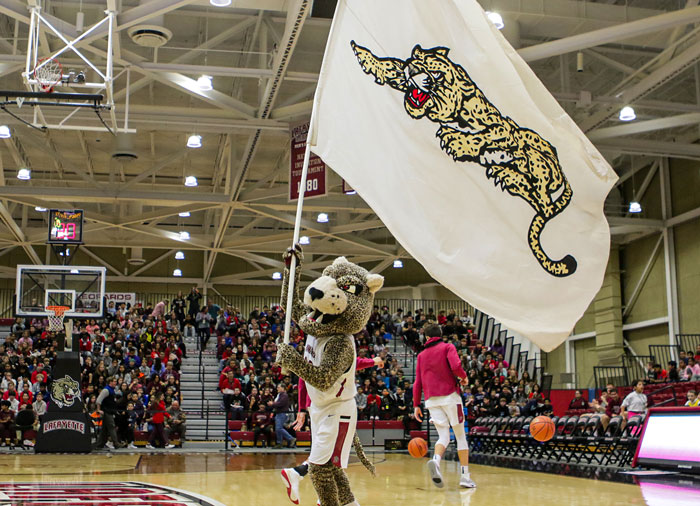 A stellar College needs stellar athletics. When Lafayette's athletic teams win, the entire College benefits. In the more than 150-year history of Lafayette Athletics, there have been many accomplishments and sensational moments. Lafayette graduates have played in the NFL and MLB, as well as becoming All-Americans in a variety of men's and women's sports.
But the biggest accomplishment — bigger than Patriot League championships or every win over Lehigh — is the College's ability to equip student-athletes to become resilient and outstanding citizens. At a place like Lafayette, great athletes are great students, too, studying at an institution anchored in liberal arts and the sciences, and with the ability to approach athletics as an experiential endeavor.
Currently, nearly 25% of the student body participates on one of the 23 NCAA Division I intercollegiate teams. Our history of accomplishments can be attributed to athletes who aspire to excellence, coaches who provide leadership and motivation, and friends and alumni who have so generously supported our programs over the years. But, there is still a gap between what we are capable of achieving and the bottom line – heightened excellence in all that we do – and a solid investment in athletics will fill that gap.
Our Fundraising Priorities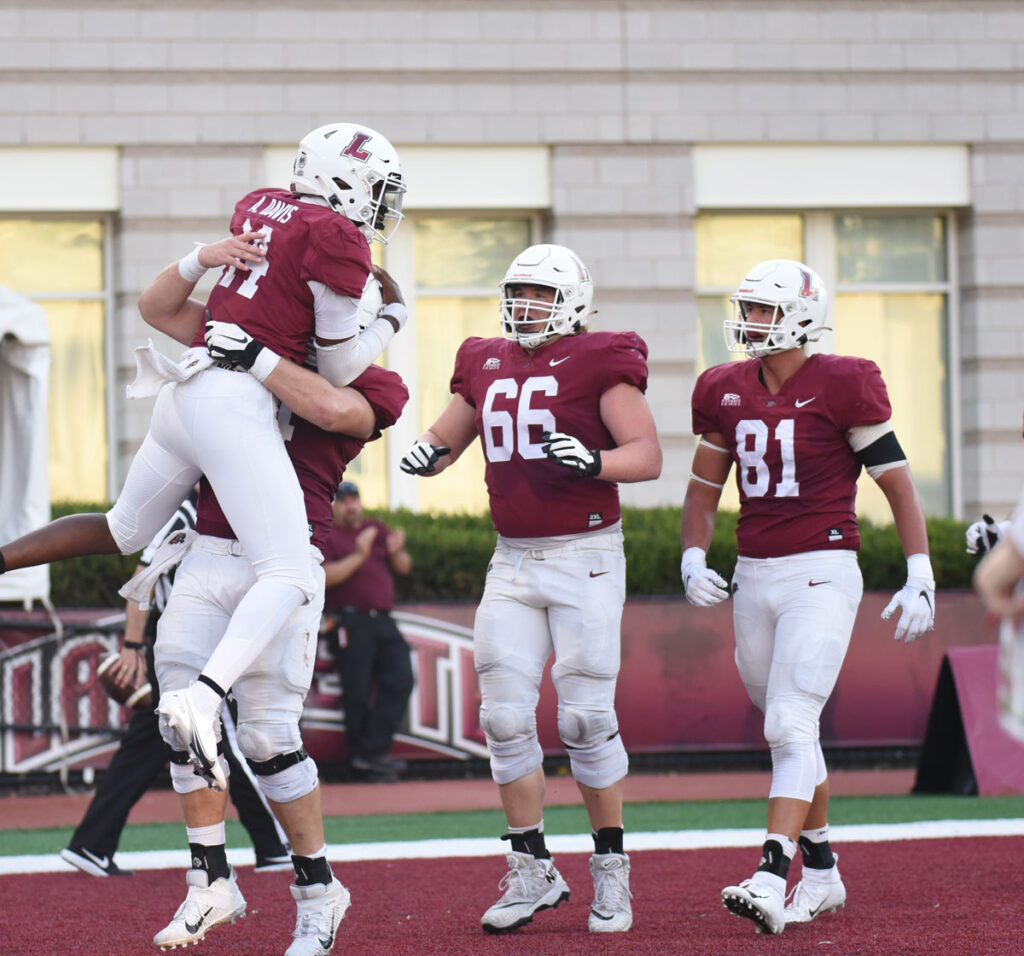 Attracting Champions
A full-force effort to enhance scholarships by building upon the Leopard Champions Fund. By growing the number of athletic scholarships, Lafayette Athletics will be able to:
Acquire additional talent to win championships
Support programs with adequate athletics aid resources
Support gender equity and participation opportunities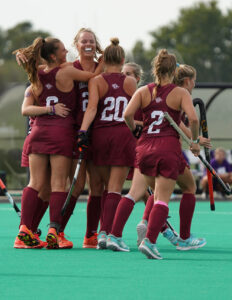 Developing Champions
Provide one fund that supports the holistic wellness, development, and peak performance of ALL of our student-athletes. This is a Lafayette Athletics effort and is not sport specific. The four areas of support will include: staff enhancements, prioritized facility enhancements, wellness and support services, and signage and branding.
Learn more about two exciting facility enhancements:
Wallach Sports Performance and Lacrosse Center
Andrew '95
and
Dina Wallach '95
contributed a lead gift in 2021
to spearhead this important capital project that will not only provide a state-of-the-art facility for men's and women's lacrosse, but will modernize the existing Maroon Club Strength Center, which is utilized by all athletes.
The Wallach Sports Performance and Lacrosse Center is expected to be completed by spring 2024 and is contingent upon additional fundraising. Multiple interior named spaces are available from lockers to office spaces. For those interested in contributing to the project, please contact Josh Azer, director of athletic development, at (610) 330-3116.

Gummeson Grounds: Home of Mike Bourger '44 Field at Oaks Stadium
Supporting Champions
Focused sport-specific support beyond what is captured above to include funds for operations (recruiting, team travel, etc.), coaching salary enhancements, and more.