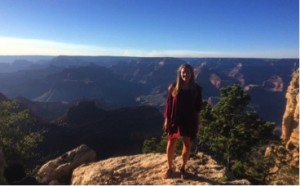 Team Leader: Meg Lillis, Class of 2018
"SWAMPED!"- Environmental Stewardship
Major: Economics and Government & Law
Fun Fact: I play field hockey here.
Why you're leading a trip: I truly believe in the ability of alternative break trips to change people, so I wanted to give other students the opportunity to experience this in regards to the environment. The more environmentally focused people, the better!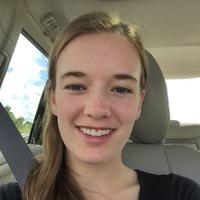 Team Leader: Paige Fern, Class of 2019
"A pilgrimage to interfaith relationships"- Interfaith Cooperation
Major: Biology and Studio Art
Fun Fact: I also run an America Reads program at the Easton Public Library.
Why you're leading a trip: I wanted to work with other students who care about interfaith cooperation, and to give others the opportunity to have those conversations and bring change back to our campus.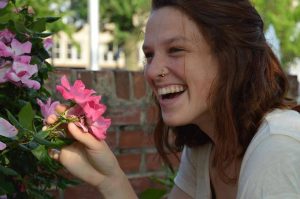 Team Leader: Emily Saba, Class of 2019
"Intensive Caring" – International Perspectives on Healthcare and Education
Major: A&S and Policy Studies
Fun Fact: I've been the same height and weight since 4th grade
Why you're leading a trip: I love traveling, especially with awesome people. I want to engage in different cultural experiences in order to further my global awareness as well as learn among others how to be an Active Citizens and to engage in all different types of communities.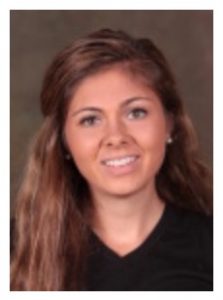 Team Leader: Adriana Pero, Class of 2019
"Making Reservations" – Native American Communities and Adequate Housing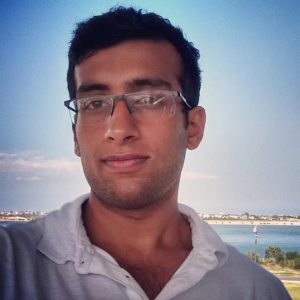 Team Leader: Waseh Ahmad, Class of 2018
"Mythbusters"– Sexual Assault Prevention and Response
Major: Electrical & Computer Engineering; Economics
Why you're leading a trip:  To further a cause that I deeply support as well as help guide others along the same path to becoming Active Citizens. Also, it's a great way to work on my own leadership skills and perform better with teams.